Retail Recruitment Agency in Bristol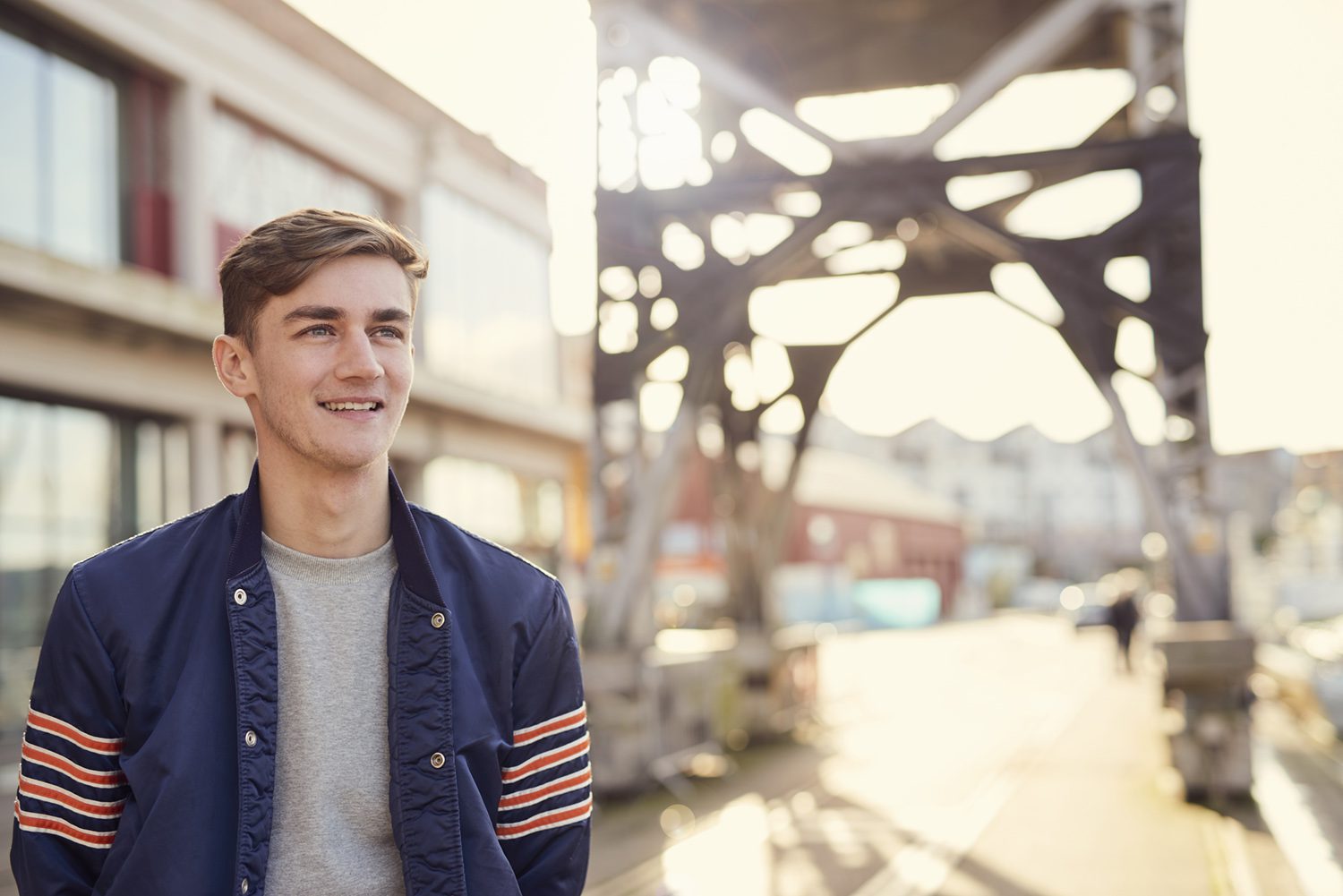 Specialist retail recruitment in Bristol and the South West? Make Zachary Daniels part of your team. You're recruiting in Bristol. Or you're looking for your next career move to the South West. Either way, we'd love to help.
Bristol retail recruitment that works for retailers
You have a team that usually handles the recruitment perfectly well. But this time you're down a team member or two and you need some temporary resources. Or you have a major recruitment exercise and you're simply not staffed for it. Or you're recruiting in a new area (geographically or vocationally) and you need a bit of expert help.
For all these situations and more, we're the retail recruitment partner in Bristol you need.
Bristol retail recruitment that works for candidates
We'd like to let you know about something that happens a lot with our candidates. After they've found their new position with us, they come back for help in finding the right people for their store or department. Sometimes they come back a few months after starting their new job. Sometimes they come back for years afterwards. Some of them have been working with us for about as long as we've been around.
We think that says a lot about the sort of candidate experience they had with us. Discover it for yourself.
Why choose Zachary Daniels for your Bristol retail recruitment?
There are plenty of other retail recruitment agencies in Bristol you could talk to (although don't feel as though you have to). So why us?
Candidates you'll find it easy to say 'yes' to
You work with a retail recruiter because you want them to make your job easier, and your recruitment more successful. We could send a gazillion candidates your way and ask you to sift the best, but that doesn't really help you. So instead, we do the sifting and probing and due diligence. The result is you have fewer, better candidates to review.
So you save time finding the best people, and everyone we send your way is a serious contender.
We protect against poaching
Do you know what the worst thing about recruitment is? Finding the perfect candidate, and then watching them get snapped up by someone else before you have a chance to bring them on board. It can happen a lot in a market that favours job seekers. We reduce the chances of that happening in two main ways. First, we work fast. There's less chance your ideal candidate will be headhunted mid-process because we make sure the process doesn't last very long.
Second, we build genuine, open, transparent relationships with our candidates. We can't stop them from looking at other opportunities, but our approach ensures we're more likely to know what's happening, so we can be proactive.
We find talent others can't
One of the reasons retailers work with us is because their own in-house recruitment exercise has failed to find the candidates they want. But we look beyond the usual places, to places you simply can't access unless you do what we do every day.
So if your own exercise has drawn blanks, trust our expertise, database and contacts.
Specialist retail recruitment in Bristol
From sales to senior appointments to supply chain, we've got the people to handle your Bristol recruitment drive. Right now, we're seeing real growth in the following specialist areas:
Retail management: We partner with lots of retailers across Bristol and the South West, and we've seen an increase in new store openings and store expansions. That's led to a general need for more shop floor staff, but all those people need managers, so we've also seen a significant increase in the number of vacancies for store managers, deputies and department heads.The South West's a big area, but because we look further, dig deeper and have a large geographical reach, we're able to recruit across all key markets from Bristol to Plymouth, Exeter to Truro.
New store openings: You probably have your own in-house recruitment team. But when there's lots of recruitment to be done, it helps to be able to have a recruitment partner who can make the job (much) easier. Take new store openings. When there's an entire team to find, you can ask us to manage the entire process, or we'll work alongside you to find your new store manager, assistant managers, supervisors, key holders and sales assistants. We've managed lots of recruitment exercises for new store openings, not just in the UK, but across Europe and beyond.
Executive recruitment: The thing with the very best COOs, CIOs or CEOs is that they probably already have a job. They're probably not overtly looking for a new challenge. They may not really have considered moving elsewhere at all.
So how on earth do you recruit them? At Zachary Daniels, the answer is that we talk. In fact, we've often been talking for years. We may have recruited for them in the past. We may have recruited them into their current post. But once that's done, we stay in touch with no agenda other than to say hello and check how things are.
For you, it means that when you need someone with a particular skill set, we already know who and where they are, and we can have a chat about whether they're ready for a new challenge.
Roles we recruit in Bristol include:
Area Manager, Bristol, Southwest
General Manager, Bristol
Store Manager, Cabots Circus
Store Manager, Cribbs Causeway
Assistant Manager, City Centre
Sales Assistant, Cabots Circus
Sales Expert, Bristol
Kitchen Sales Designer, Bristol
If your talent is in any of these fields, we need to talk to you…
About Zachary Daniels
In 2012, we set up a boutique retail recruitment agency that would be run the way we felt an agency should be run. Personal. Passionate. Really committed to our clients, candidates and our team – so much so that we made the company employee-owned (a bit like John Lewis) so everyone here could have a stake in our success.
It was an approach that struck a chord, so we grew. But we still have that boutique, personal feel, because we know that's what our clients value most about us.
What's it like to work with us?
Find out from the people who've already worked with Zachary Daniels – check out our testimonials. Then find out more about our approach.
Contact us
Put us to work on your Bristol retail recruitment. Get in touch for a chat.
Send us your CV or get in touch
---
Looking to recruit? Call us on 01925 550 422 or get in touch below...
---
What our clients say:

Kerry Rose is extremely efficient and professional. I very much enjoyed working with her and am extremely grateful for her helping to get my dream position. She communicated well with me throughout the whole process and even after employment checked in with me to see how I was getting on. I'd highly recommend anyone who works in the beauty industry and is looking for their next position to work with her.
Candidate


Mark Humphreys has been brilliant end to end in the process to help me achieve the perfect role for me. He has been in contact regularly through the process and has made me feel looked after and informed through out. A massive credit to the recruitment industry and his business.
Candidate


Just a quick email to express my thanks to Rory in my recent success with (client). He was supportive and gave me updates throughout the process. Very happy and pleased with ZD and of course Rory.
Andrew