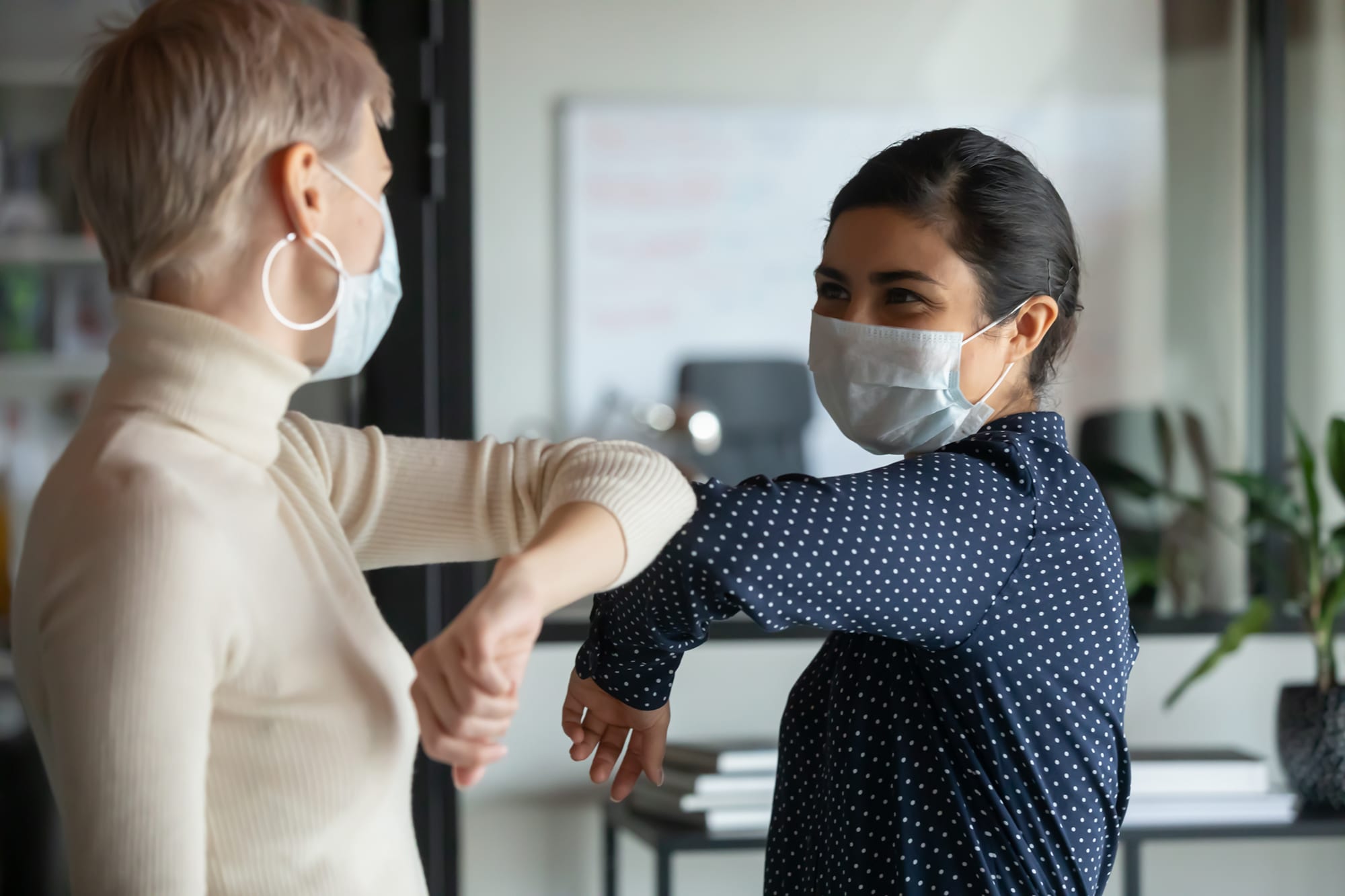 In business few things change quite so fast as health, safety and compliance legislation. Yet to be amongst the best in the sector it isn't enough simply to hold the NEBOSH or ICA qualifications. And it isn't enough just to keep up with the pace of change. What distinguishes the very best is their ability to drive change – internally and externally, and to build relationships, engaging with stakeholders at every level to deliver better, safer, more compliant businesses. Those are the H&S professionals we seek and find.
Candidates
You know every compliance standard inside out. But even more importantly, you know how to apply that knowledge. You understand its effect on the wellbeing of people and businesses. And you have a proven record of driving positive change. If you have an uncompromising attitude to H&S excellence and the ability to inspire those around you, we'd love to talk.
Clients
Even the best CV can never deliver all the detail you need to decide whether a candidate is truly right for your business. That's why we only ever treat the CV as a starting point. From there we dig deeper, exploring the values and qualities you don't find on a CV, because they're the ones that help you spot the difference between the people who know what changes need to happen, and the people who can make them happen. Find them with us.
Roles we recruit include:
Health and Safety
Quality, Environmental, Health and Safety Director
Quality, Environmental, Health and Safety Manager
Quality, Environmental, Health and Safety Advisor
Quality, Environmental, Health and Safety Officer
Health and Safety Director
Health and Safety Manager
Health and Safety Advisor
Health and Safety Officer
Compliance
Risk Manager
Compliance Manager
Compliance Officer
Quality Assurance Auditor
If your talent is any of these fields, we need to talk to you…
Send us your CV or get in touch
---
Back