Health and safety has always mattered, but recent history has demonstrated it has never mattered more. So when your H&S culture needs the right person to drive it – or when you want to work with an organisation that will give your ideas room to breathe – talk to us.
Health & Safety Recruitment for Clients
If you're to meet your H&S obligations, you need candidates with more than a NEBOSH or ICA qualification. You need candidates who can help create the right health and safety culture. People who can drive change. People who can build relationships and engage stakeholders at every level to deliver a better, safer, more compliant business.
Those are the health and safety people we find.
Health & Safety Recruitment for Candidates
If there's one thing our health and safety candidates have in common it's passion. They know their stuff (obviously), but what really switches them on is the chance to put their knowledge and experience to work.
They want to work with employers who are open to doing things differently, who'll take time to hear their recommendations, and who want health and safety to make a positive difference in their organisation.
We know who those employers are.
Why Zachary Daniels?
We know. Every health and safety recruitment specialist promises results to clients and candidates. But here's a surprise – we keep our promises. That's because our people know how to deliver, built on years of experience and an impressive track record. And that's not all that sets us apart:
Results-only recruitment
Health, safety and compliance is all about risk, so how about we shoulder some of it? The first time you use us, you'll only pay for successful placements. That means there's no risk to you. And it gives us a chance to show you what we're made of. Give us a try.
The right people to keep your people safe
Building a health and safety culture can be a significant shift for some organisations. Taking people with you on the journey requires more than a  meticulous understanding of the regulations. It takes great communicators, good leaders and a hands-on approach.
Fortunately, our approach is designed to get beyond the CV, so you know that when we send candidates your way, they won't just fit the brief, they'll fit the organisation too.
Supporting your in-house recruitment
We speak with lots of organisations that would, in an ideal world, like to run all their recruitment in-house. But right now, that's not easy. With so many people searching for jobs, every ad can generate hundreds of responses and the chances are you're not staffed to deal with them all. But we are.
Make us your partner, and we'll handle the heavy lifting of whittling lots of potential candidates down to a handful of likely ones.
These clients recruited with us:
Sally Salon
Blue Sky Leisure
Day Lewis Pharmacy
James Hall
B&M
Rodericks Dental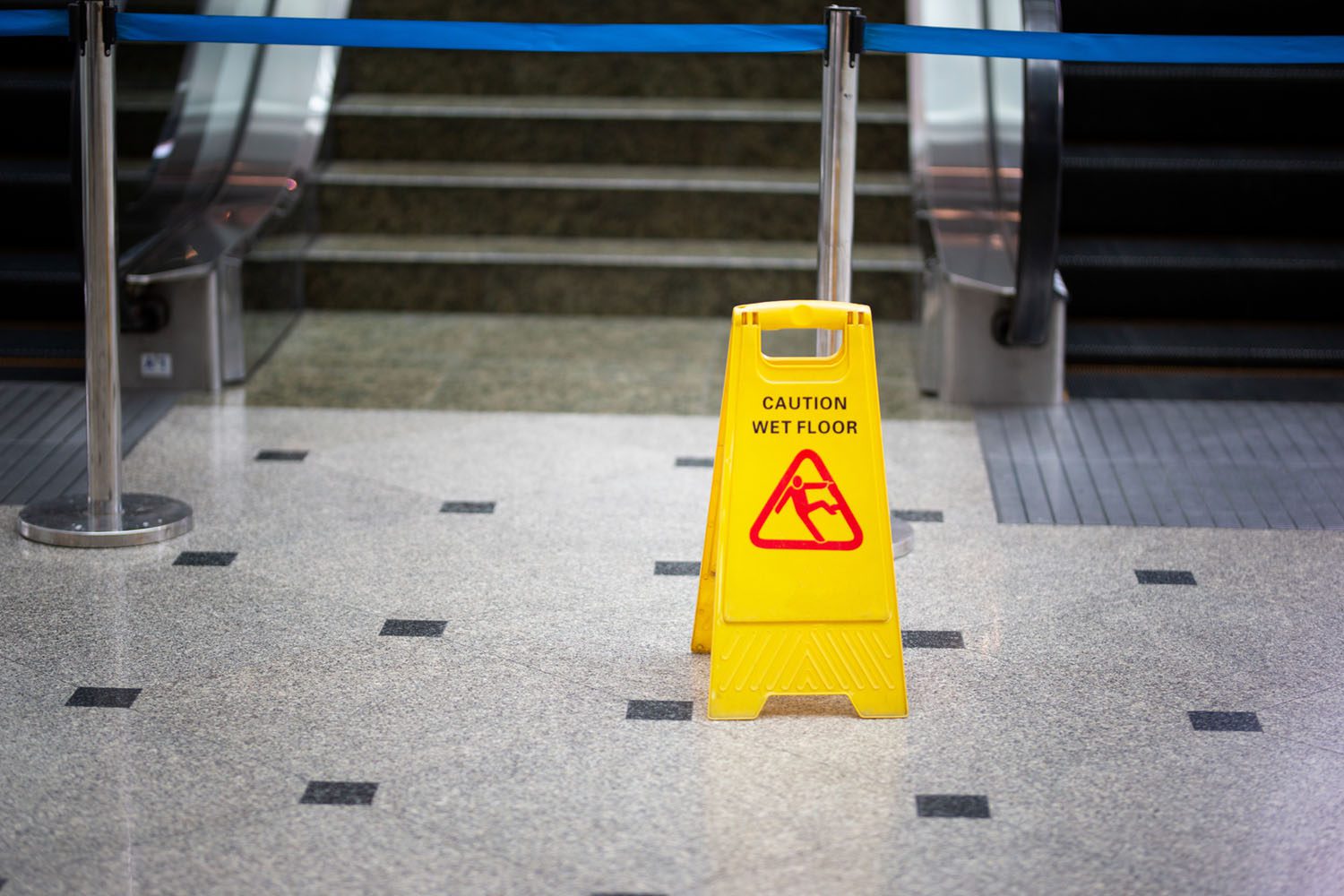 Retail recruitment is easy with ZD. Here's how it works:
Brief
We'd like a chat please. Yes, we know you'll have already sent us a brief, but we find the best candidates – the ones that are a cultural as well as technical fit – are the ones that offer more than what's on the job description. A chat gives us the information we need to find them.
Identify
Anyone can search a jobs board. But often the best candidates aren't actively looking for a new role, they're just open to a great opportunity should one arise. That's why we've spent more than a decade building a network of 'passive' candidates no one else has. And if finding the perfect person means running a bespoke ad campaign or a little discreet headhunting – we'll do that too.
Assess & Shortlist
There's nearly right. And there's really right. We take pride in sending a handful of the latter rather than a bucketload of the former, because that's what makes your life easier, and the end result better.
Interview, Offer & Beyond
We'll make the arrangements with the candidate, help with negotiations and ensure the whole process is a smooth one. Once in post, we'll stay in touch with the candidate for a while to ensure they're happy in their new home.
Going the extra mile for candidates
"Exceptional recruitment specialist[s] and the best I can honestly say I have ever worked with. [They] took the time to get to know me as a person, understanding my skill set and objectives to appropriately match me to an open position. Throughout the whole process [they were] very professional, personable, engaged, supportive and provided high levels of communications offering advice, feedback and keeping me in the loop at every step of the way. Highly recommend." – Jane, Health and Safety Manager, Sally Salon Services.
"I found Zachary Daniels … to be unlike any other recruiter I had worked with before.  [They] took the time to fully understand my experience and skills set, as well as the key things I was looking for in my next role, checked in regularly to discuss my circumstances and also give an overview on any new roles or opportunities that may match my skill set. I was lucky enough to secure one of these roles and the recruitment process was really well supported from the candidate side. I felt that the whole process was enjoyable, informative and personal. I would definitely make sure I work with Zachary Daniels … in the future." – Hannah, Health and Safety Manager, Day Lewis Pharmacy.
What health, safety and compliance roles do we recruit?
Across the UK and internationally, we help take the pain out of health and safety recruitment for our clients. For candidates, we help ensure the next career move is the right one. We'd love to help you.
Here are just some of the roles we've recruited recently:
Health and Safety
Quality, Environmental, Health and Safety Director
Quality, Environmental, Health and Safety Manager
Quality, Environmental, Health and Safety Advisor
Quality, Environmental, Health and Safety Officer
Health and Safety Director
Health and Safety Manager
Health and Safety Advisor
Health and Safety Officer
Compliance
Risk Manager
Compliance Manager
Compliance Officer
Quality Assurance Auditor
What's it like to work with us?
Find out from the people who've already worked with Zachary Daniels – check out our testimonials and find out more about our approach.
---
If you are a potential candidate...
Send us your CV
---
Looking to recruit? Call us on 01925 550 422 or get in touch below...
---