Why we've Decided to Plant Trees
22nd April 2021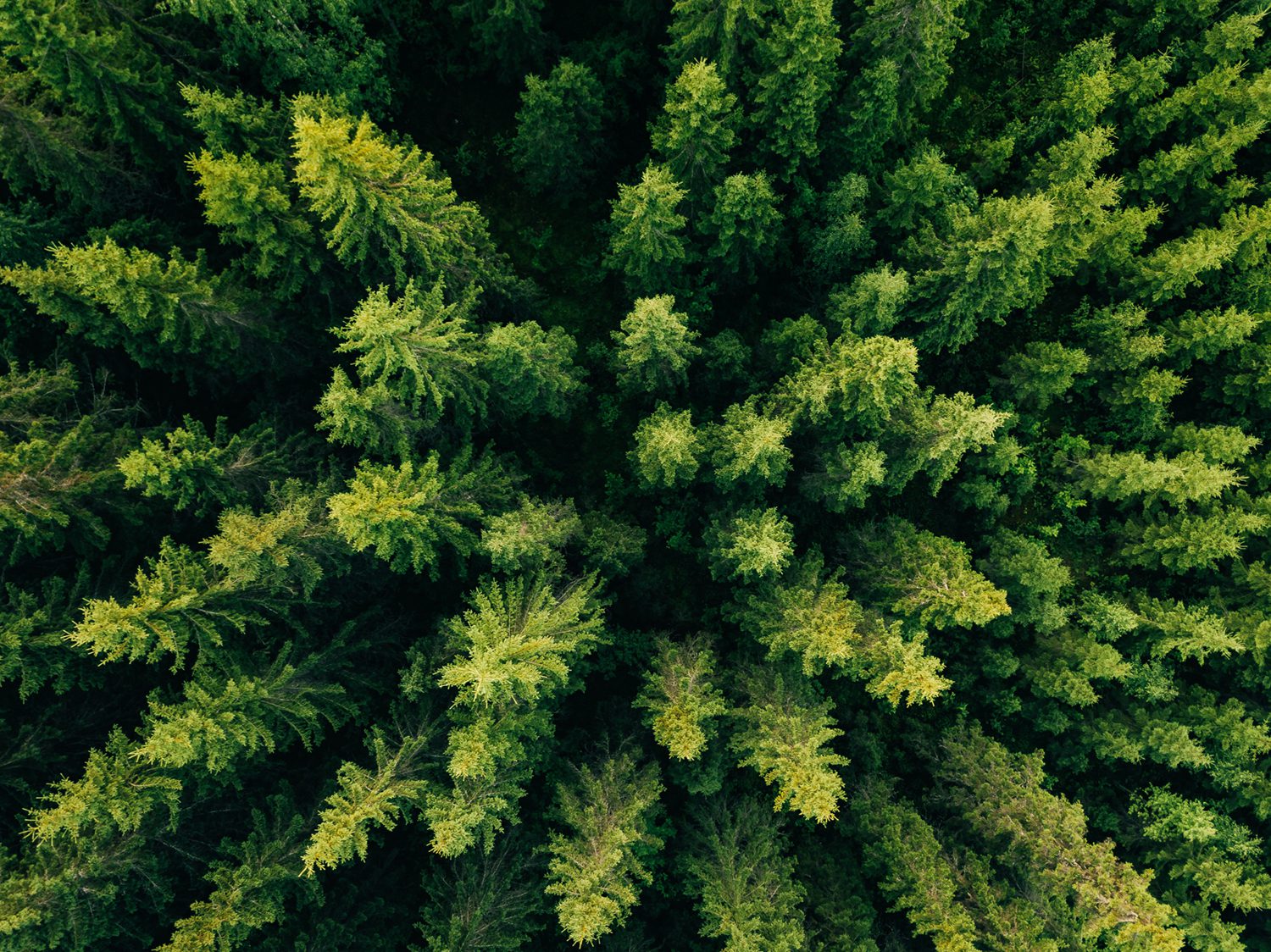 OK, so the last year has been 'interesting', but we'll never forget that it gave us the luxury of time. We had a rather rare opportunity to pause, to reflect, and to plan for a better, stronger future — not just for our business and our clients', but for something bigger.
The pandemic put climate change in the spotlight more than ever and so, over (mostly virtual) water cooler moments, we found it cropped up in our conversations regularly in the last 12 months. We've always been committed to giving back to our community and now we wanted to give back to our planet — we only have one!
A climate positive initiative has always been important to us, but in true ZD fashion, we wanted to get it 'right'. 
"Let's buy a forest and plant trees" —  that was (Co-founder) Zac's initial contribution. Seemed a bit random, wouldn't you agree? 
So we pulled out the trusty drawing board and revisited our values (as we frequently do). As we threw around ideas about what aligned with us, Zac's tree idea popped up again.
You see, we take a lot of pride in matching our candidates with their dream job role and checking in as their careers bloom — a bit like when you plant a seed and watch it grow into something pretty magnificent. So what if we were to plant a tree for every candidate we place, and have ever placed? Not only would this help us start compensating for our emissions by funding carbon dioxide saving elsewhere, but we'll be double chuffed each time one of our candidates accepts a position. Bingo. Let's plant trees indeed.
And so we're delighted to announce that we've partnered with environmental organisation Ecologi. We're committed to this cause and work has very much begun. To date we've planted 5350 trees including 5000 to cover the number of candidates we've guesstimated have been placed over the last nine years.
"We know we have a long way to go but collectively, with a little input from a lot of people, we have the power to do something quite special," says (Co-founder) Danny.
As well as planting x1 tree per candidate, we'll plant an extra 300 trees a month to offset our business carbon footprint. This will increase as our team grows (yes, you can expect plenty of tree puns).
Ecologi facilitates the funding of carbon offset projects and tree planting around the world. Their mission is to remove 50% of global CO2 emissions by 2040 and responsibly plant billions of trees every year. 
The trees we're funding right now are years away from doing their thing, but our Ecologi subscription is used for two purposes: to offset our carbon footprint through verified carbon reduction projects around the world and,  separately, to plant trees. 
The carbon offset projects we fund to counterbalance our footprint rotate each month between top-quality projects that avoid greenhouse gases from entering the atmosphere (such as renewable energy projects which displace existing fossil fuel energy). So far we've offset 22.07 tonnes of CO2e and supported projects from turning waste biogas into electricity in Thailand to organising fuel efficient cookstoves in Honduras.
We're really proud to have taken the first step in our journey to helping restore the earth. It might be a small step but it's one in the right direction. Whether you're a client or a candidate, we'll be sure to let you know when we plant a tree because of your work with us — can't have you missing out on the fun!
---
<

Back to list