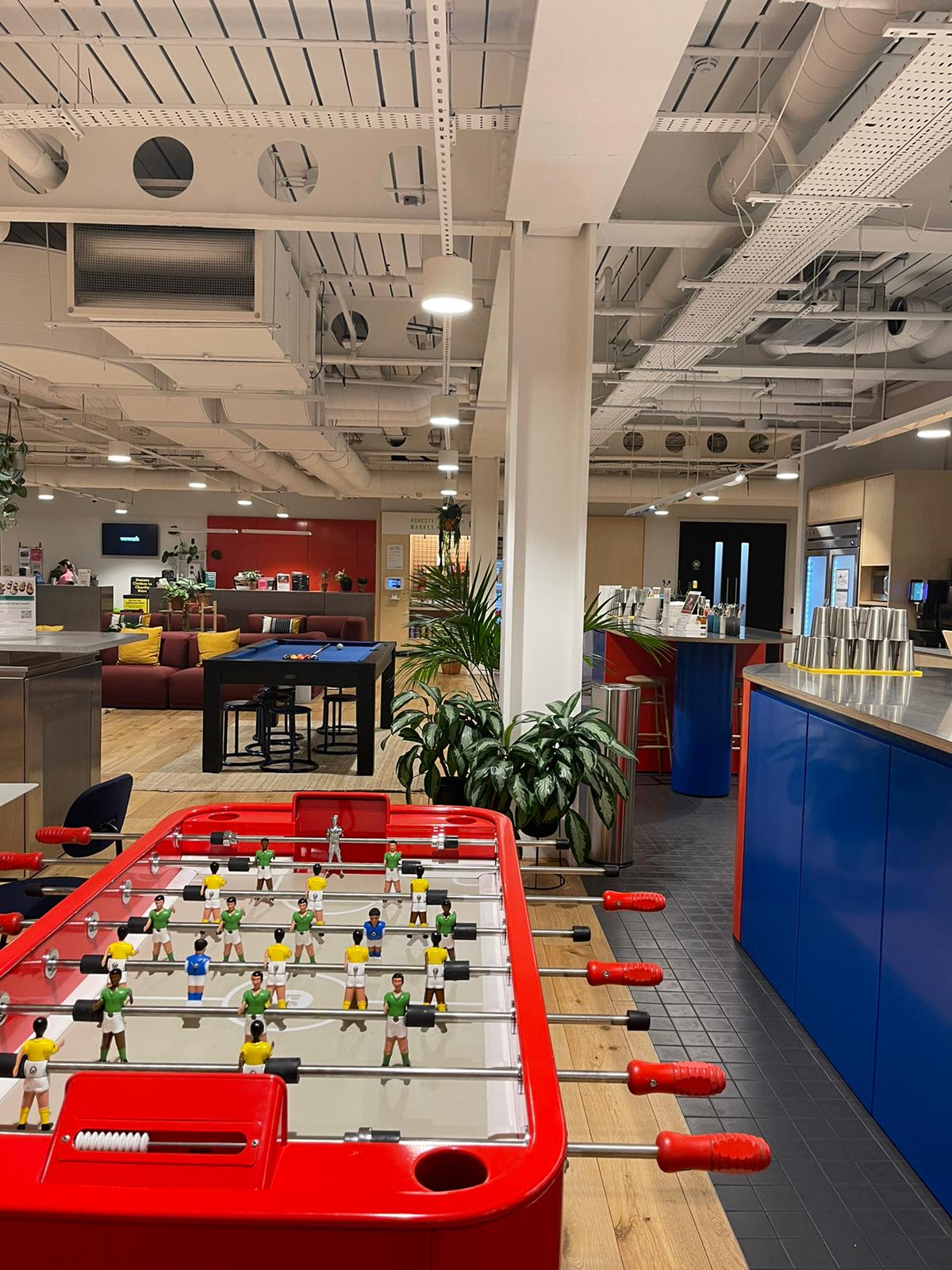 We think brilliant recruitment people should have a stake in more than their career development. So how about a stake in your recruitment company too?
Changing lives, one role at a time
ZD recruiters want to make a difference and they work really hard to do it. They dig deep into the lives of the candidates we place and the companies we recruit for to find really good matches. They don't 'fill posts', because when you do that you'll probably need to fill them again next week. They find great people.
They do that by building strong relationships. By staying in touch. By always, always, always doing what they promise.
If we've just described the way you work, we'd love to chat.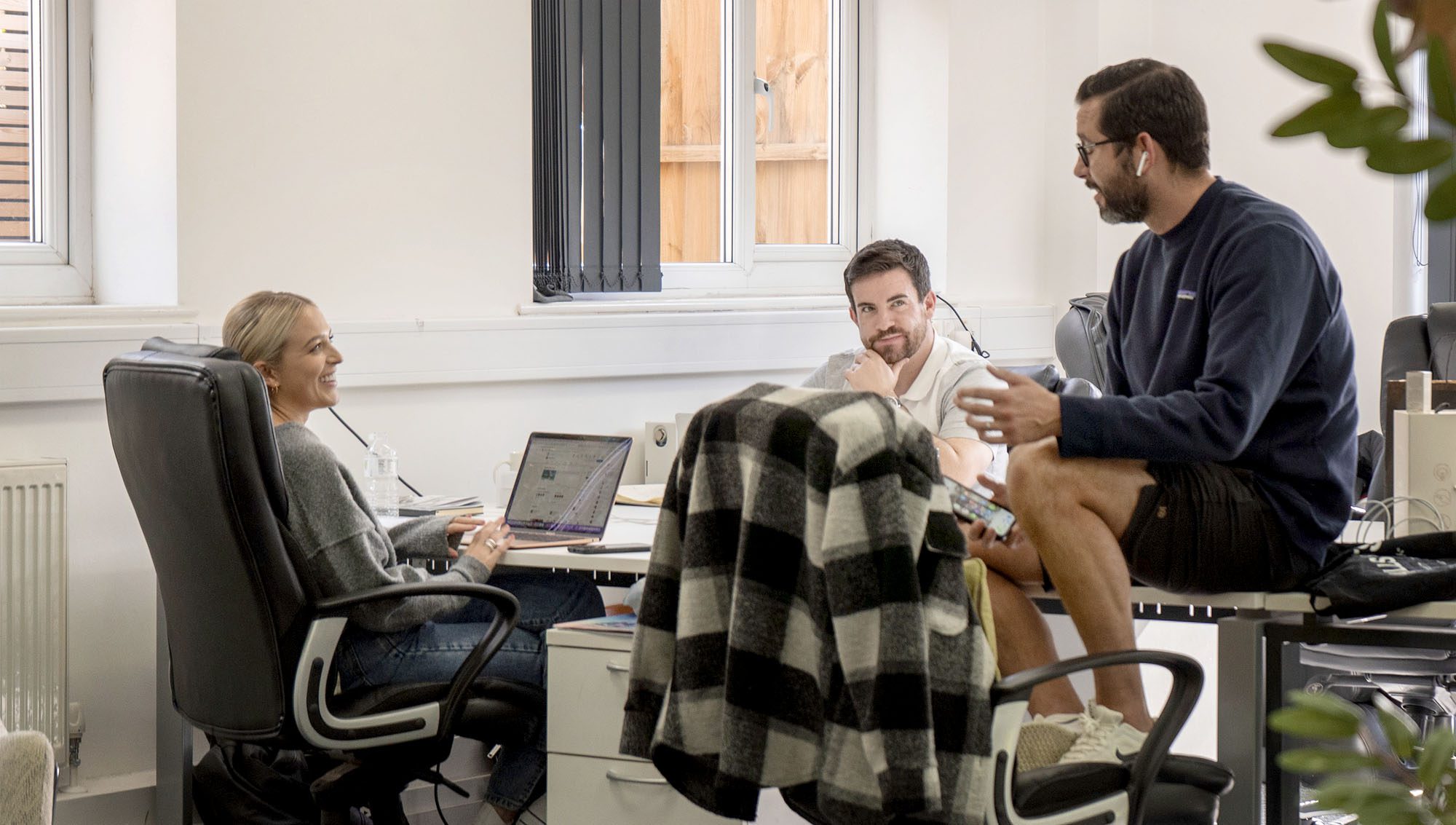 Why join us?
From a career point of view, you'll be joining a recruitment company with a powerful reputation that means we punch well above our weight. We're the recruiter's other recruiters hope they're not competing against. That makes us a great place to build your career.
Don't worry if you're not close to our Warrington HQ; we've offices in London, Glasgow and Belfast too.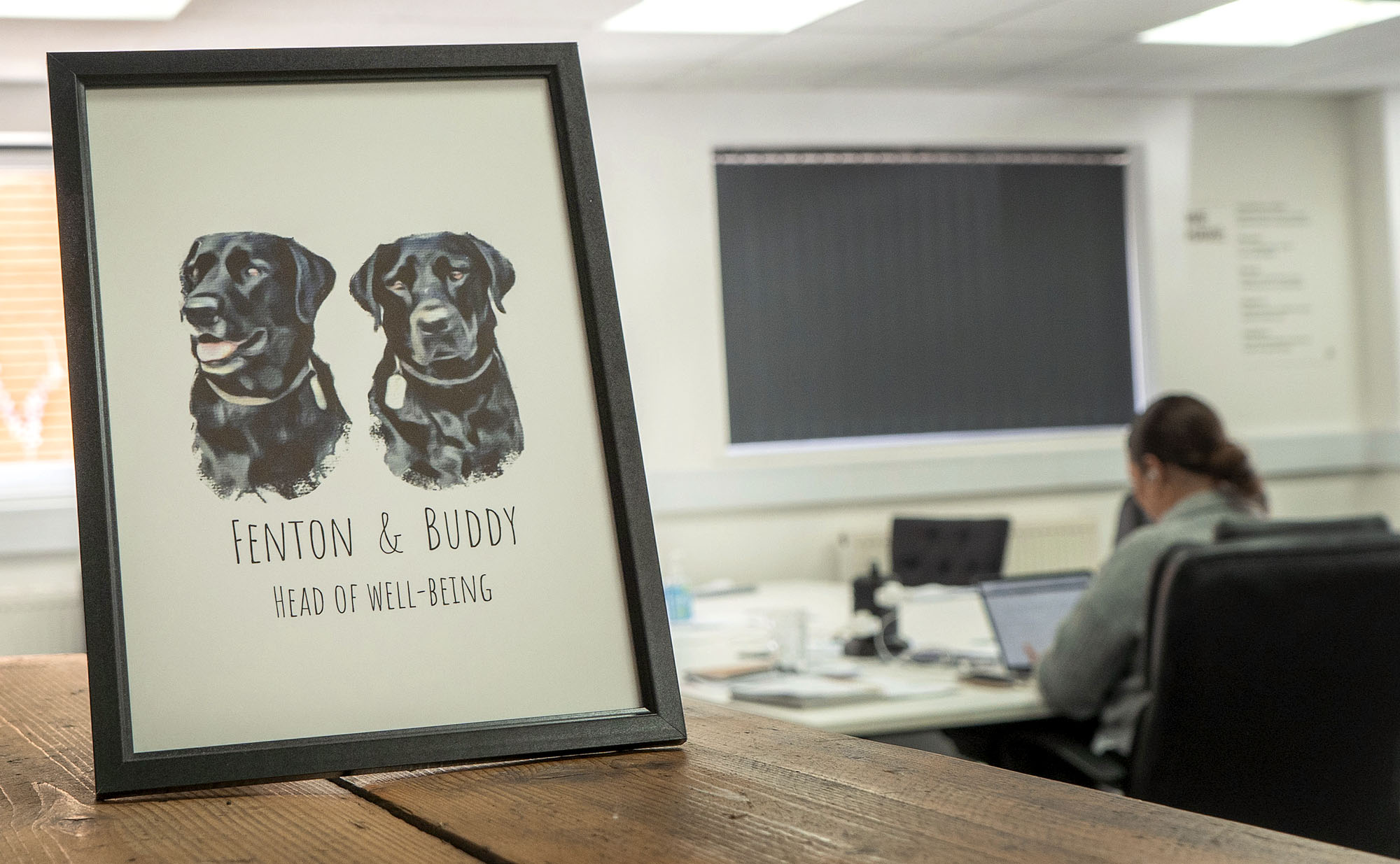 What do we want to see in you?
We love what we do. We have a lot of fun doing it. But when it comes to our clients, candidates and colleagues, some things are non-negotiable.
Respect for everyone you work with is a given. We are totally committed to diversity, and inclusion and to understanding and celebrating difference. We expect you will be too.
Then, we'd like you to bring the following every day:
INQUISITIVE MIND
Because that's how you spot opportunities or discrepancies.
AMBITION
To be even better tomorrow than we are today.
ENERGY
We give 100% every day. Nothing less is acceptable.
RESILIENCE
When things don't go our way, we bounce back fast.
DETERMINATION
To fill every job.
URGENCY
Because time wasted means opportunities lost.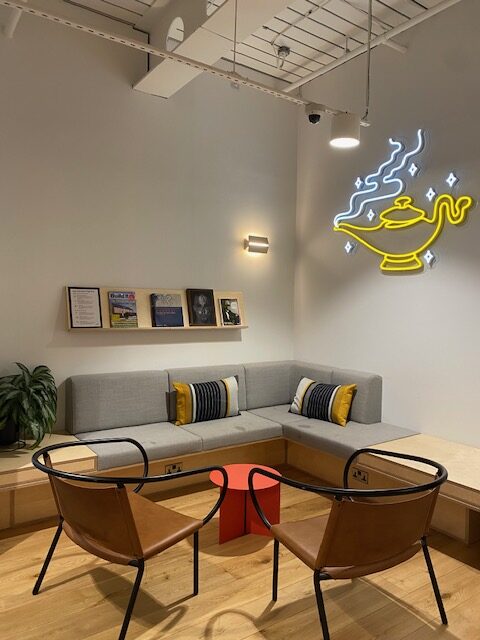 ---
Like what you see?
If you'd like to know more about ZD and discuss your career aspirations contact us for a confidential chat.
Danny Monfea
DIRECTOR/CO-FOUNDER
01925 550 422
Zac Clements
DIRECTOR/CO-FOUNDER
01925 550 422
Becky Dutton – Geraghty
BUSINESS SUPPORT MANAGER
01925 550 422
What our clients say: