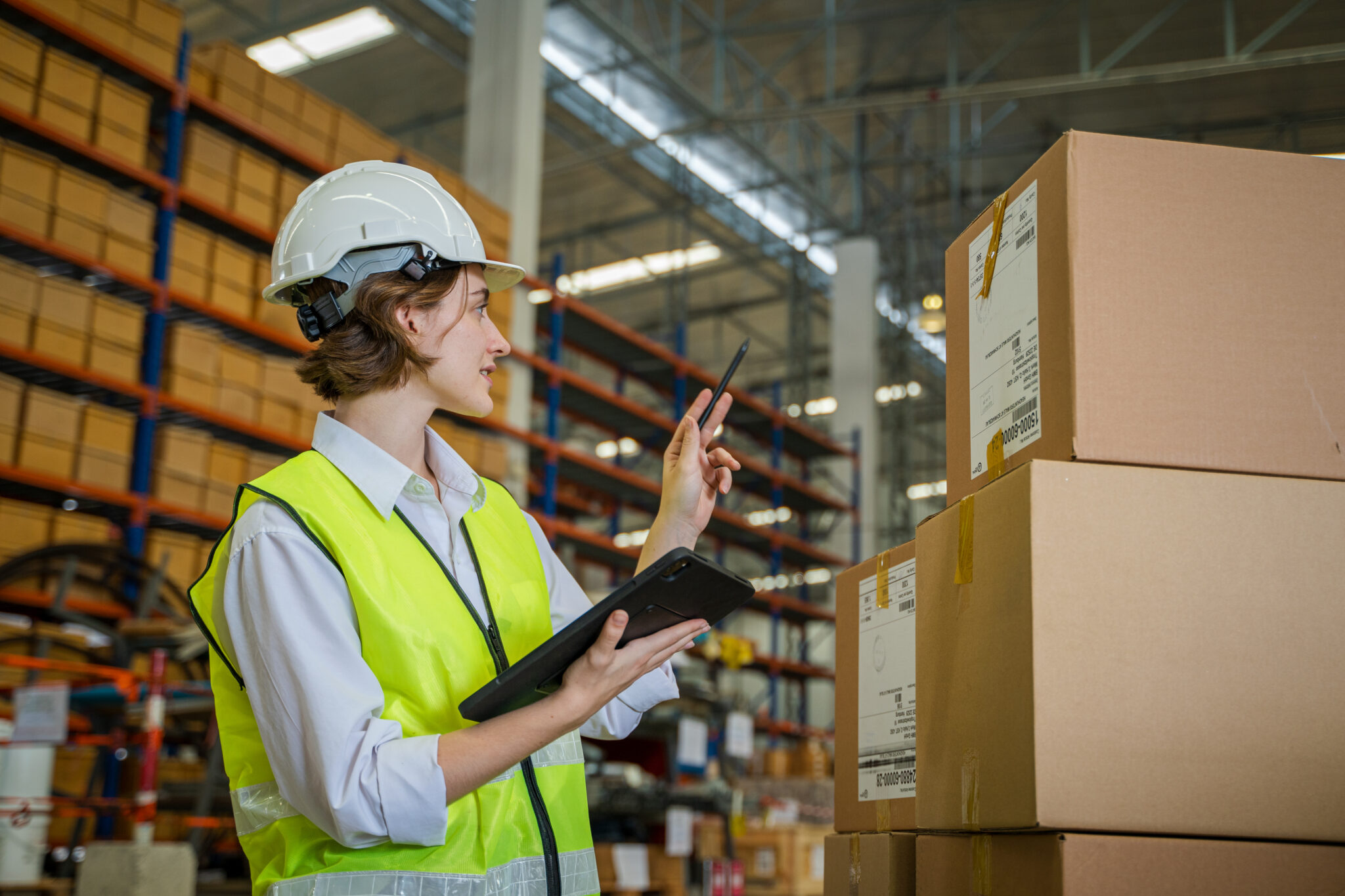 For one key appointment, or to bring hundreds of logistics, warehouse, fulfilment or transport managers into the business, talk to Zachary Daniels.
Clients
You're part of a retailer which runs its own in-house transport/fulfilment/logistics team. Or perhaps you work with a third-party supplier to the retail sector. Wherever you're based, when you need the right leaders to make your warehouse more efficient, to help you adapt to changing import regulations, or to help transform your supply chain, we know where the talent is.
Candidates
Ever feel that recruitment agencies tend to focus on the big brands and rather less on the candidates? We take a different approach. Our clients are hugely important to us, but we know that they'll only stay our clients if we can present them with the talent they can't find anywhere else. That makes our candidates – and the relationships we build with them – perhaps the most important part of what we do. And we promise you'll see that in the way we work with you.

Why Zachary Daniels?
We know. Every retail recruitment company promises to look further and dig deeper to deliver results. So why choose us?
We're retail specialists
The issue in recruiting with a generalist is that retail logistics isn't a generalist job. It's specialised, so it takes a recruiter who understands the whole retail supply chain to recruit for it. Then, we add all our other retail expertise, from UK market entry to retail HR hiring, to support every part of your retail operation.
We find the 'hard to find'
Ever wondered where all the supply chain middle managers are? All the senior execs are on LinkedIn, but those a little further down the ladder tend to be more elusive. So if you want to recruit them, you need to know them, or know the people they talk to – their contacts and referees. That's what we do, so you get access to the talent others can't.
The scale, the scope, the commitment
Not long ago, one of the UK's leading retailers was building a new facility in the UK. For 12 months, our logistics recruitment team supported the new centre, hiring around 100 managers at all levels including supervisors, shift managers, senior operations managers and site leaders. We're still on hand supporting their day-to-day recruitment needs. We'd love to do the same for you.
Logistics roles we recruit
If it's a logistics, transport, supply chain or fulfilment leadership role for a brand, retailer or third-party supplier, we'll help you find it or fill it. Roles we've recruited recently include:
Logistics director

Warehouse manager

Transport manager

Logistics manager

Warehouse shift manager

Import/export manager
The retail logistics recruitment agency
Make Zachary Daniels your recruitment team (or part of your recruitment team) and you'll discover recruitment gets easier, and a whole lot more successful.
We get logistics recruitment
When you've been specialising in recruitment for fulfilment and logistics as long as our experts have, you know the challenges the sector faces. You know the salaries that will attract the industry's best transport managers or supply chain directors. When you're swamped by applications, you know what genuine contenders look like.
That means your recruitment is simpler, quicker and more effective.
The right bums on the right seats
You know what retail logistics recruitment isn't? It's not a numbers game. It's not about simply filling posts with people, because we know that approach only leads to needing to fill them again in a few months. Our approach to supply chain recruitment is based on skills, experience and 'brand fit' – that crucial X factor that makes someone the ideal match for your values and your brand. We go further to find people who fit.
Your partner for all your supply chain recruitment
We're not just talking about the here and now. We know that many of the managers we recruit this year will be back in years to come, asking us to recruit for their own teams. That's why we do more to match exceptional talent with just the right retailer, because that's how we build relationships that last years.
---
If you are a potential candidate...
Send us your CV
---
Looking to recruit? Call us on 01925 550 422 or get in touch below...
---