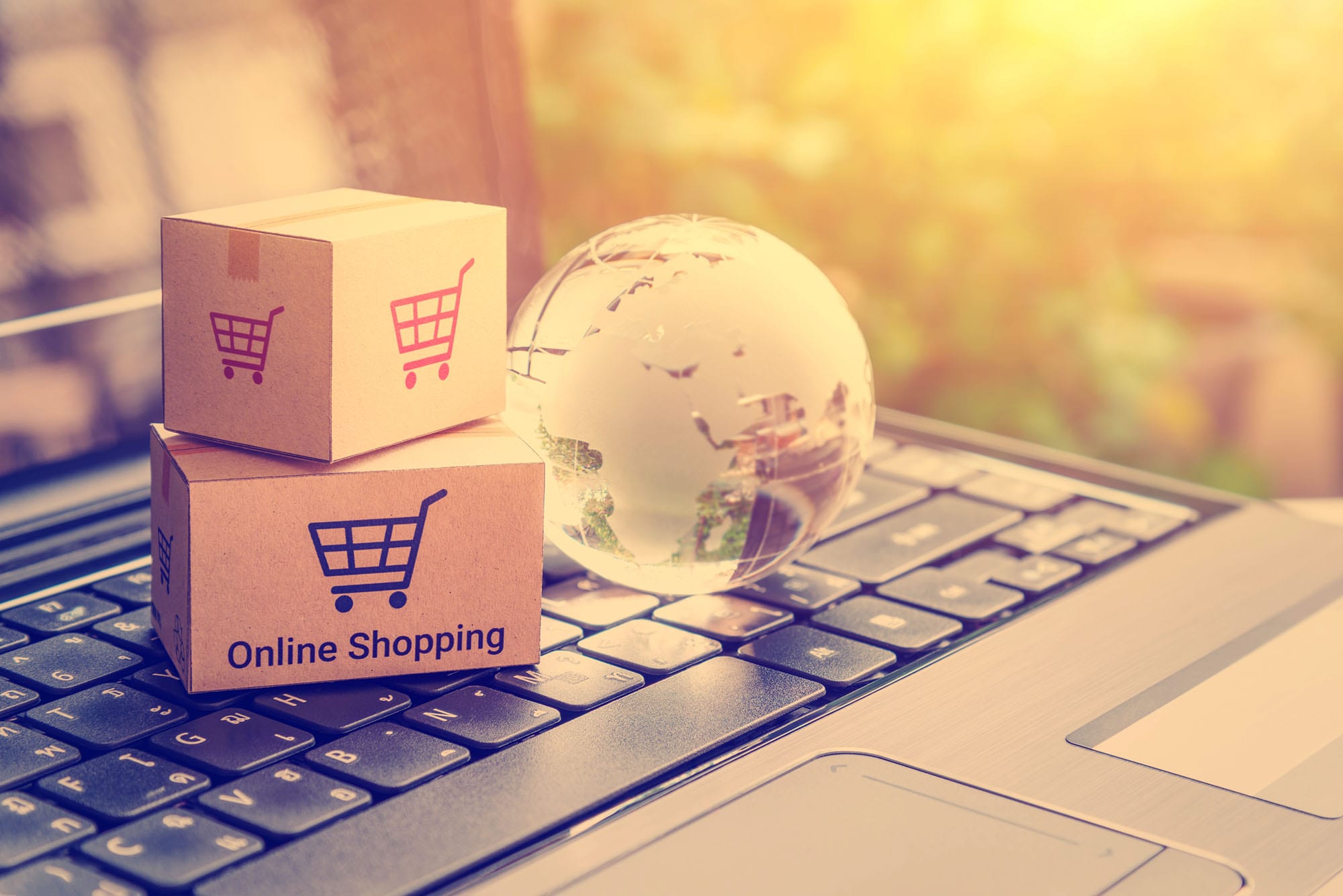 At Zachary Daniels we recognise that having a strong brand message should be at the heart of everything you do. We aim to understand your company narrative and how you want your brand to be represented in the market. In the marketing team our focus is on placing the individuals who not only have the right experience but also have the passion and understanding of who you are.
Candidates
You may be an up and coming star or you may be well established – We don't mind! We want to listen and understand you. In marketing it is not necessarily about what you have done but "HOW" – We understand that! We have a knowledgeable team that will take the time to understand you professionally but more importantly personally.
Clients
Knowing how your brand is represented in the market is crucial. You may only get one shot at getting the right person at the right time. That is why we would like to meet you, like to see your business, like to know your story so we can effectively position you in the market. We aim to provide a personable yet highly efficient service that will allow you to know you're in safe hands.
Roles we recruit include:
Marketing Director/VP
Head of Marketing
Marketing Manager
Senior Marketing Executive
Marketing Executive/ Coordinator
Head of Digital
Digital Marketing Manager
Ecommerce Manager
Ecommerce Executive
Digital Executive
UX/ UI Designer
Optimisation Manager
Email Marketing Manager
Brand Director/Manager
Category Director/Manager
Trade/Shopper Marketing Manager
Content/Communications Manager
If your talent is any of these fields, we need to talk to you…
Send us your CV or get in touch
---
Back