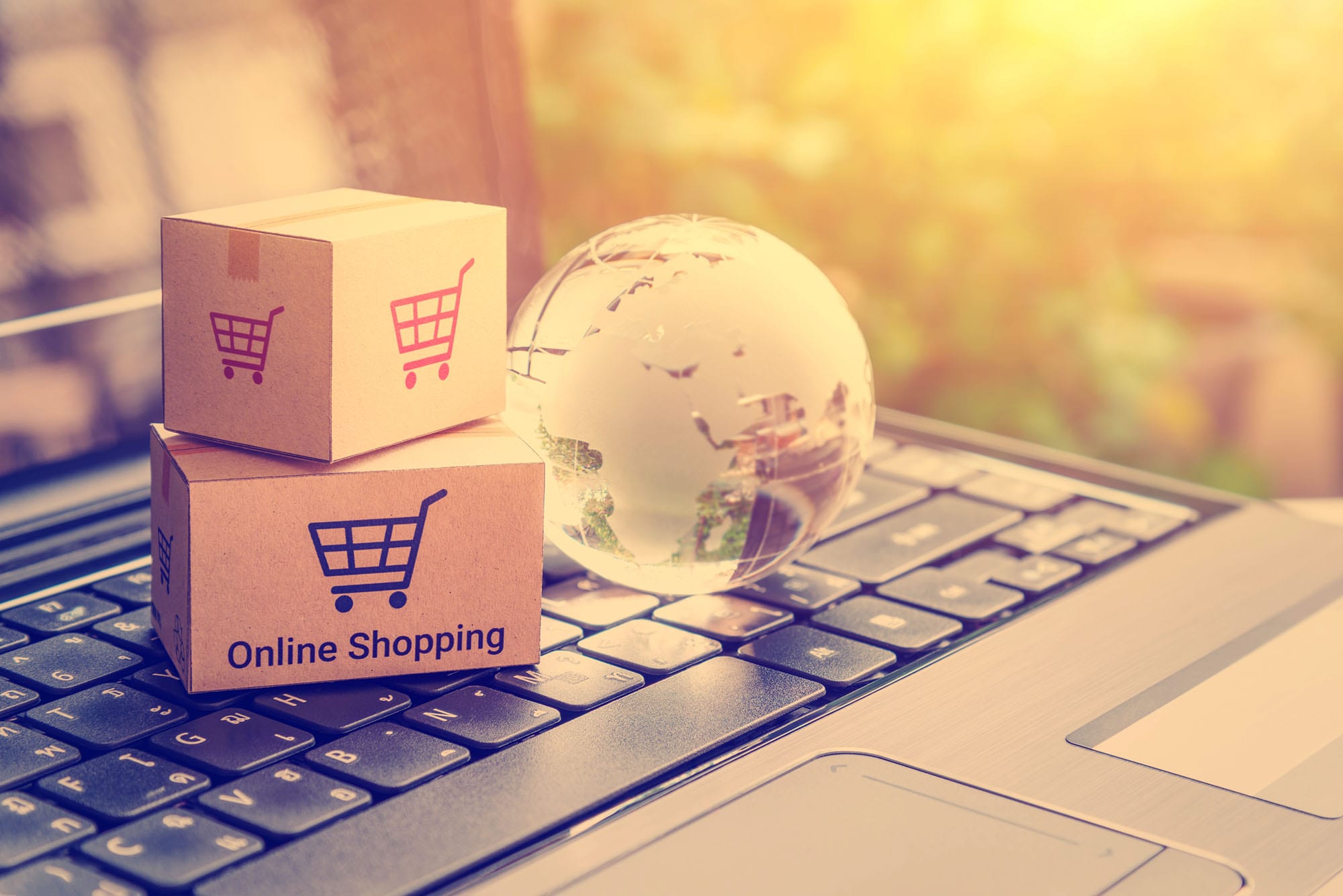 Digital and marketing expertise has never been more important to retailers, and that's making recruitment more challenging than ever. We're ready to help match exceptional talent with digitally ambitious brands.
Digital & Marketing Recruitment for Clients
Whether you're a digital-first retailer or you're adopting a hybrid approach, finding the people to help you deliver your strategy is one of the biggest challenges in recruitment right now.
Happily, because Zachary Daniels is more than a recruiter, we won't just help you bring the best talent onboard. We'll also help you understand the latest trends in the digital recruitment market so you can create an offering that attracts them in the first place.
Digital & Marketing Recruitment for Candidates
It's only when you take the time to really talk to candidates that you understand what really matters. Of course there's the role and the salary, but our candidates want to know about work/life balance and the mix of home and office working. They want to know the company they work for is committed to working sustainably. Perhaps most of all, they want to work with employers who really value their digital or marketing skills, are digitally ambitious, and want their help in pushing the boundaries of what's possible.
We know who those employers are.
Why Zachary Daniels?
We know. Every retail recruitment company promises to look further and dig deeper to deliver results. The difference is we actually do it. Here's how:
Our candidates go the distance
With demand outstripping supply, candidates know they're at an advantage. For many brands that's led to frustration, with candidates jumping ship at final stage or offer stage.
Our experts do more to ensure that doesn't happen. We work fast, so there's less opportunity for poachers to get in the way. We manage the expectations of clients and candidates from the outset and help clients develop competitive packages that will engage the expertise they really need. And we build strong relationships with candidates, because when you understand their motivations you can cut the back and forth of negotiations.
We know digital recruitment
Nike. Wickes. Iceland. Peloton. Big brands trust us. Many have trusted us to build their digital and marketing teams from scratch. Fortunately, we have a whole team of marketing and digital recruiters which means a) you access lots of up to date expertise and b) you can recruit at pace and at scale.
We speak digital
It's tough to attract the right candidates when you don't talk their language. Digital, tech and marketing has a language all of its own, so it's important your recruiter is as fluent as you and they are. Fortunately, we 'get' it. So when candidates want to talk about the tech stack, marketing mix or channel strategy, we'll be able to give them answers.
These clients recruited with us:
Frasers Group
American Golf
ASICS
Magnet Kitchens
Nike
Halfords
Crew Clothing
Wickes
Vitabiotics
Joma Jewellery
Peloton
Iceland
Cath Kidston
Online4baby
N Brown Group
Recruitment is easy with ZD. Here's how it works: Brief
We're here to help. That means we fit your established processes rather than the other way around. We take the time to fully understand what you need, then we'll tailor our service accordingly to make life easier for you.
Identify
Anyone can search a jobs board. But often the best candidates aren't actively looking for a new role, they're just open to a great opportunity should one arise, which means we need to convince them that yours is an opportunity not to be missed. Because we go further to understand the role and your organisation, we're better able to do that.
Assess & Shortlist
There's nearly right. And there's really right. We take pride in shortlisting a handful of the latter rather than a bucketload of the former, because that makes your life easier, the process quicker and the end result better.
Interview, Offer & Beyond
We'll make the arrangements with the candidate, help with negotiations and ensure the whole process is a smooth one. Once in post, we'll stay in touch with the candidate for a while to ensure they're happy in their new home.
Recruiting exceptional candidates
"[ZD] helped me secure a new job during these tough times in the pandemic. [They were] extremely professional, quick on communication, and always went that extra step to help me get prepped for the various stages of the interview process. I would highly recommend … to anyone looking for a new opportunity. Thanks again!" – Adam, Creative Designer, Peloton.
"Always available for any questions and … kept me updated at every step of the process. Without [ZD] building a trusted relationship with the client I wouldn't have progressed through each stage and been offered the role. Thank you." – Stuart, Senior Studio Manager, Dunelm.
What digital and marketing roles do we recruit?
Across the UK and internationally, we help take the pain out of digital, marketing and tech recruitment for our retail clients. For candidates, we help ensure the next career move is the right one. We'd love to help you. A few of the roles we have recruited:
Marketing Director/VP
Head of Marketing
Marketing Manager
Senior Marketing Executive
Marketing Executive/ Coordinator
Head of Digital
Digital Marketing Manager
Ecommerce Manager
Ecommerce Executive
Digital Executive
UX/ UI Designer
Optimisation Manager
Email Marketing Manager
Brand Director/Manager
Category Director/Manager
Trade/Shopper Marketing Manager
Content/Communications Manager
What's it like to work with us?
Simple, honest and straightforward, from first call to post-filled – that's what we aim for. To find out what our clients and candidates think about how we achieve it, check out our testimonials. Then find out more about your approach.
---
If you are a potential candidate...
Send us your CV
---
Looking to recruit? Call us on 01925 550 422 or get in touch below...
---