You're a retail business that sees the opportunity in overseas expansion. Or perhaps your brand has already made its mark globally, and the UK is your next target market. We help brands and candidates thrive in new territories.
Clients
Recruiting for a new market can be a daunting prospect, with unfamiliar processes, customs and legislation making a tough job even tougher. The challenges facing retail of late have only made life harder. Fortunately, our international retail recruitment specialists are ready to make things much, much simpler.
Candidates
It's not simply about finding the opportunity overseas. It's about the recruitment support that makes applying for it simple. And it's about the commitment to stay in touch once you're in post, to make sure all's well. If you want a new challenge overseas, we're ready to help you find it.
Why Zachary Daniels?
We know. Every retail recruitment company promises to look further and dig deeper to deliver results. The difference is we actually do it. Here's how:
The recruiters for when recruiting is tough
If you were being diplomatic you would call it a 'dynamic' market right now. What that really means is the global situation has made it much more of a challenge to hire internationally. Relocation is tougher. Many potential candidates are less willing to travel than they once were. Yet critical roles still need to be filled. Fortunately, we're rather good at that. After all, anyone can recruit when the going is easy. It's what happens when the climate is tough that distinguishes the very best.
An extension of your team
We have a very long history of being the outsourced recruitment partner busy HR departments trust when they need some extra help. We're there to take up the overflow. We're there to shield you from the terror of finding 500 people have just replied to your job ad and now they all need sifting. And we're there to find talent internationally when your in-house exercise has drawn a blank.
Finders of hidden talent
When the world changed, many of the people who may once have applied directly for your international job opportunity suddenly stopped. That talent is still out there but it's not easy to find, especially when you're limited to the traditional jobs board channels.
Our recruiters work at volume, which means they can launch a strategic search with a much greater chance of success. They can make use of the sort of channels and connections you only develop after years in the business. And that means they can find talent others can't.
We recruited for clients in these locations:
France
China
Germany
Australia
Saudi Arabia
United States
Roles we recruit include:
If it's a retail role, we recruit for it, wherever it's based. The roles themselves are as broad as retail itself, but to give you a (very) general idea of the sort of people we've been finding recently, here's a quick sample.
CEO
COO
Retail Director
Head of Retail
Regional Manager
Area Manager
Store Manager
Head of Buying
Head of Merchandising
Buying Manger
Merchandising Manager
Senior Buyer
Senior Merchandiser
Buyer
Merchandiser
Junior Buyer
Junior Merchandising
Assistant Buyer
Assistant Merchandising
If your talent is any of these fields, we need to talk to you…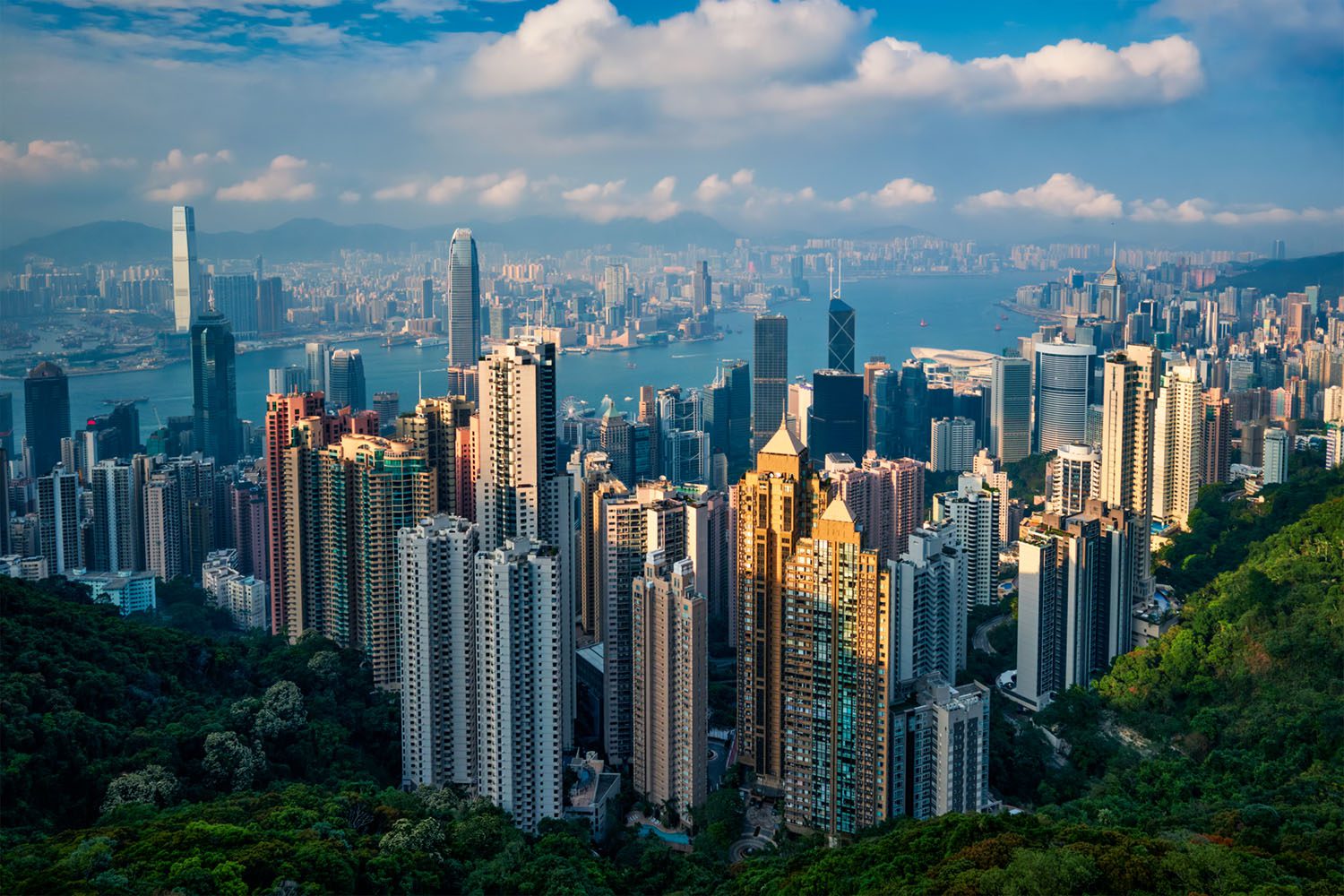 We help candidates become a better 'fit'
When retail changed, lots of candidates with years of experience in the retail market suddenly found their CVs looked rather out of date. Profiles that looked exciting in 2019 suddenly didn't fit the digital-first, hybrid world we're now in. They looked less relevant than they once were.
Yet these are good candidates. So we're working with them to ensure they understand the current recruitment landscape, and how they can fit into it.
Transferrable skills:
A world of retail experience but not sure how digital-appropriate it is? We help candidates show their expertise in a relevant way.
Managing expectations:
What seniority of role should your experience enable you to access? Will the job be based at home, in the store or office, or on the road? How does the money measure up? Nowadays we all have different views of what's reasonable in terms of role, working conditions and salary. We help candidates understand the market, so they can pitch their skills more appropriately.
Seeing the opportunity:
At first glance, not every job seems to be a natural fit with a candidate's preferences. We encourage candidates to look deeper to find the opportunities they didn't realise were perfect for them.
Expert support:
International relocation isn't easy right now. So if you're going to do it, you need to do it with a partner who understands the landscape and can help you succeed in it.
Recruiting for global retail clients
"Zachary Daniels did an outstanding job during the whole recruiting process! I have never felt as supported and well taken care of. Very open and honest communication. I can highly recommend." – Hanna Green, International Regional Manager, Peloton, Germany
Recruiting exceptional candidates
"Amazing people to work with – professional and very friendly. They were present in the whole process and followed up with great interest. Thank you so much for helping me." – Mario Mujanovic, Store Leader, Roermond Outlet, Kate Spade
---
If you are a potential candidate...
Send us your CV
---
Looking to recruit? Call us on 01925 550 422 or get in touch below...
---