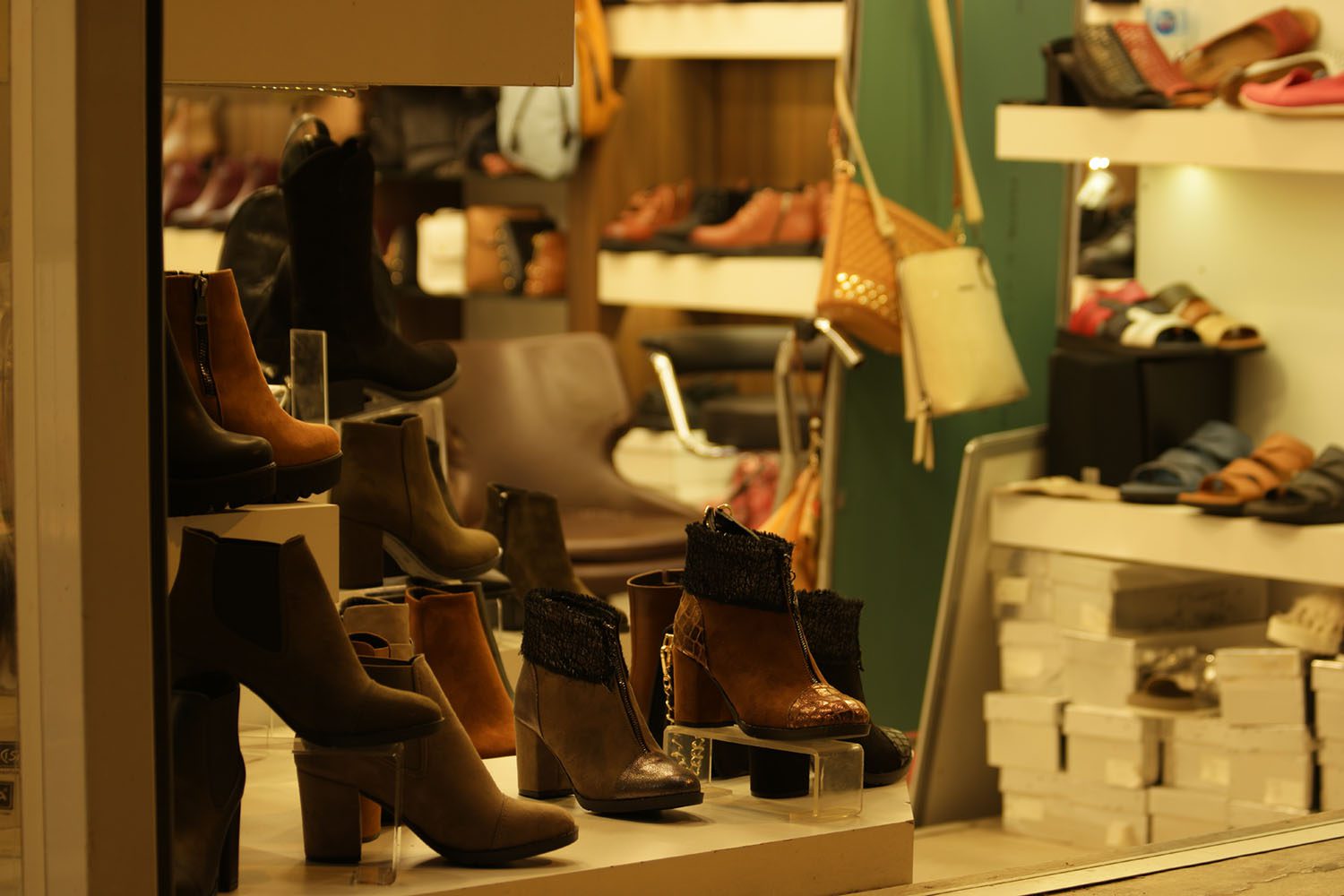 For the business-critical appointment, the mass recruitment exercise and everything in between, we're the people the retail sector trusts to deliver the right candidates, every time.
Clients
There's a strange sort of dance that happens when you try to recruit candidates directly. They tend to give you the answers they think you want to hear rather than being upfront about their work preferences and salary expectations. By the time you've realised you're not right for each other you've wasted time, effort and money, and the right candidate may have gone elsewhere.
We make life easy for our clients. We handle the awkward conversations with candidates and they open up to us. That means you get the right candidates, faster.
Candidates
Even when it's a candidate-driven market, finding the right role for you isn't always easy. Sure, there may be lots of roles to choose from, but which is right for you at this stage in your career? Which will help you show your capabilities at their best? Which gives you the work/life balance you want?
We help ensure our candidates' next step is the right step.
Why Zachary Daniels?
We know. Every retail recruitment company promises to look further and dig deeper to deliver results. The difference is we actually do it. Here's how:
Market understanding that makes a difference
When you understand what's really happening in the market – and when you really understand the people in it – you aren't left to react to situations and you can stay ahead of the game. In recent years, we've managed to keep pairing exceptional people with great businesses by helping our clients respond to a rapidly changing market, delivering the right opportunities in the right way to attract the best candidates.
The right package for the right people
It's such a fast-moving recruitment market right now. That means the best candidates will be snapped up quickly and may often have multiple offers on the table. So how do you make sure you're able to take your pick of the best candidates?
It's all about offer management – about working with clients to find out what's important to them. About working with you to put together a package to attract the best. And it's about leveraging our network to find the people you won't usually find on jobs boards.
We know design, technical, production & wholesale recruitment, inside out
Before they were recruiters, virtually everyone at ZD worked in retail. They've been designers and buyers and merchandisers and managers. So they know the retail market. They know what makes a candidate the perfect candidate for a specific client. They know 'brand fit' because they've experienced it first hand.
So once we've taken the time to understand your values and culture, we can find more of the people who are perfect for your brand.
We've recruited for these clients:
Hugo Boss
Ted Baker
Regatta
Crew Clothing
Frasers Group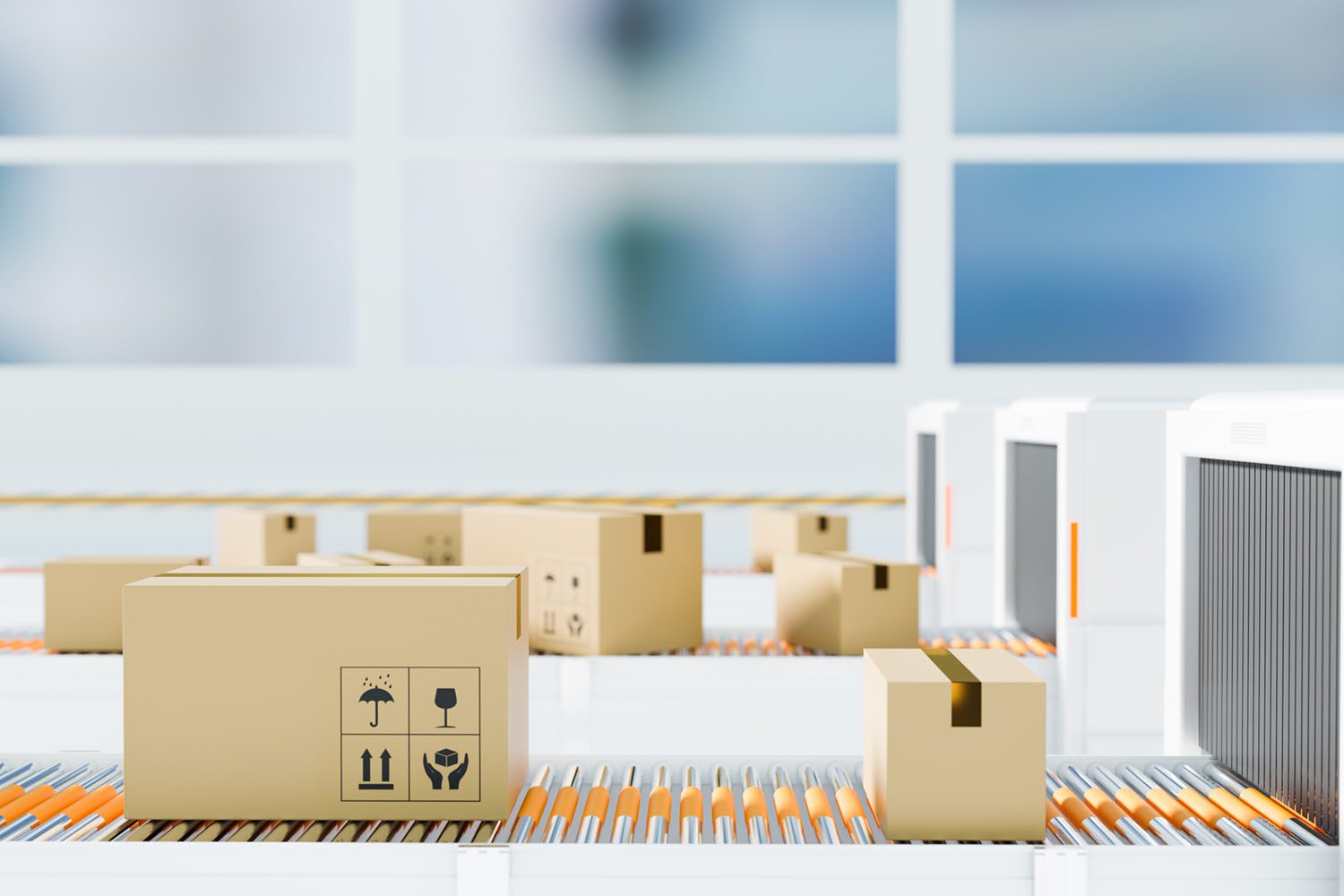 Retail recruitment is more successful with ZD. Here's how it works:
Brief:
We're here to help. That means we fit your established processes rather than the other way around. We take the time to fully understand what you need, then we'll tailor our service accordingly to make life easier for you.
Identify:
How do you find the right people when you've already run your vacancy across traditional routes and the right people weren't there? Our recruiters have built the sort of channels and connections you only develop after years of experience in design, production and wholesale-retail. That means they can find talent others can't.
Assess & Shortlist:
Today (to pick just one of a thousand examples) we received 155 applications for a single Head of Design position. Even if the perfect person for the post is in that 155, without a helping hand you'll have to assess every application, invite the best for an interview and disappoint 154 people. If you run a small head office team, chances are you're simply not resourced for that. But we are.
Interview, Offer & Beyond:
We'll handle the arrangements with the candidate. We'll help with negotiations. We'll make the whole process super-smooth. Then, once in post, we'll stay in touch with the candidate for a while to ensure they're happy in their new home.
Recruiting for global retail clients
"Zachary Daniels was originally recommended to me via a candidate, which in itself is a real positive. Well-connected and respected within the commercial trading retail/wholesale industry, [they] clearly understand client needs and take the time and effort to know what candidates are looking for, which allows for sound judgment calls on the 'right match'. Clients and candidates are treated with care and professionalism which really sets [ZD] apart." – Rachael Evans, Senior HRBP & Head of Group Recruitment
"Having worked with Zachary Daniels for several years now I would highly recommend partnering with [them] to anyone in my network. Highly professional, reliable and always going the extra mile!" – Danny Golby, Head of UK Sales, The Hut Group
What roles do we recruit?
Design, technical, wholesale and production recruitment is a huge field. We recruit for all of it. Roles we recruit include:
Design
Creative Director
Design Director
Head of Design
Design Manager
Senior Designer
Designer
Graphic Designer
Print Designer
CAD Operator
Technical
Technical Director
Head of Technical
Head of Quality
Technical Manager
Senior Garment Technologist
Garment Technologist
Footwear Technologist
Product Technologist
Junior Garment Technologist
Assistant Garment Technologist
Technical Assistant
Quality Assurance
Wholesale
Sales Director
Head of Wholesale
Sales Manager
Account Manager
Sales Executive
Wholesale Coordinator
Wholesale Assistant
Wholesale Merchandising
Head of Customer Service
Wholesale Customer Service
Production
Production Director
Head of Production
Production Manager
Production Coordinator
Production Assistant
Sourcing Manager
Product Development Manager
Product Manager
Senior Product Developer
Product Developer
Product Development Assistant
Wholesale Merchandising
Sourcing Assistant
Sourcing Director
Head of Sourcing
Sourcing Manager
Sourcing Assistant
Sourcing Coordinator
Head of Ethical & Social Compliance
Ethical and Social Compliance Coordinator
Pattern Cutters
Sample Machinist
Grading
Shipping and Logistics
---
If you are a potential candidate...
Send us your CV
---
Looking to recruit? Call us on 01925 550 422 or get in touch below...
---