ZD Guides: How to Create a Careers Page
23rd October 2023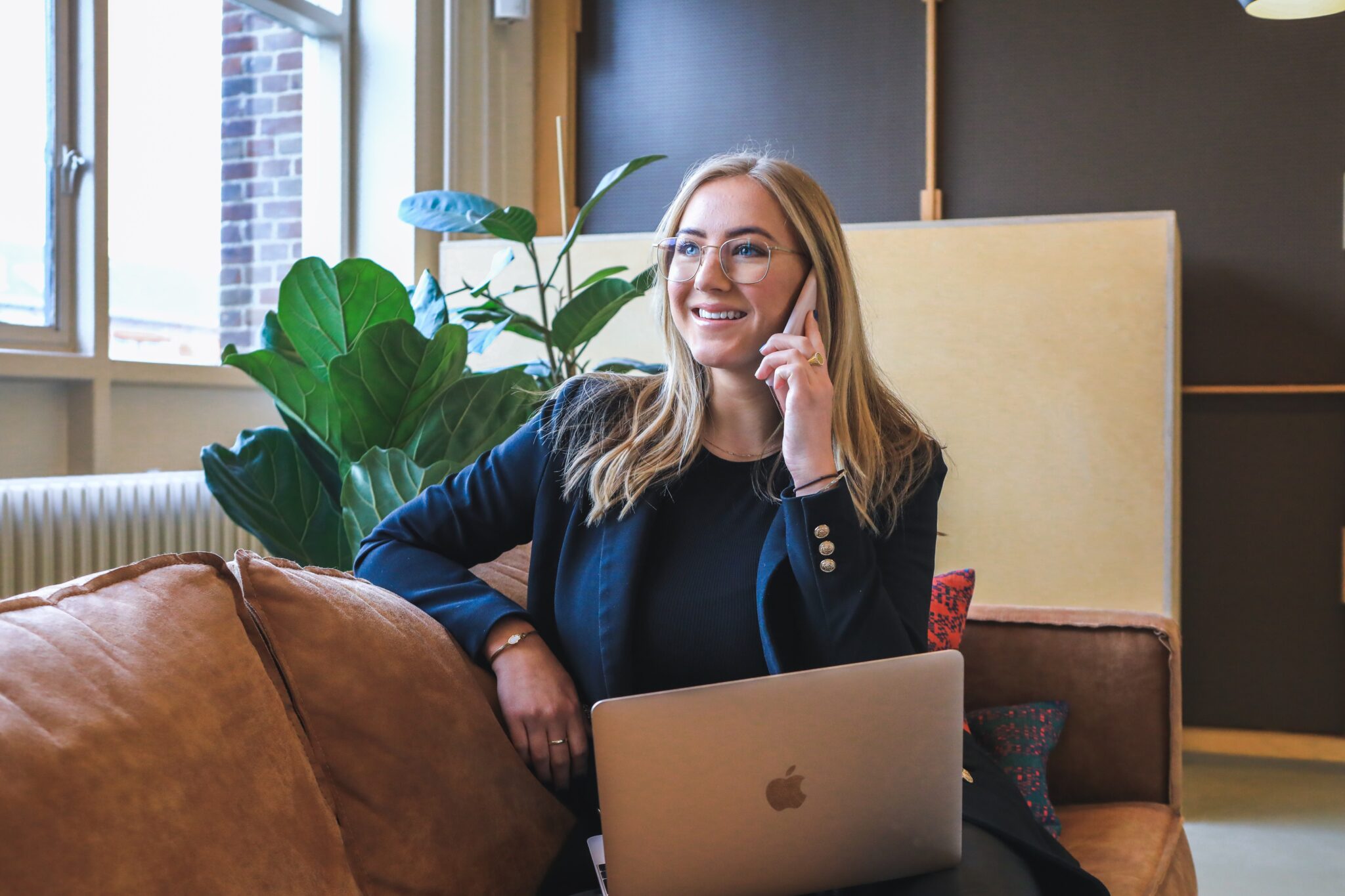 Create A Careers Page That Attracts Talent
Does your organisation need a careers page? What should you include? And how do you make it good? Here are some career page ideas for your business…
Why are career pages important? 
Do you really need careers pages? As a recruiter, you might expect us to say no, bring all your hiring requirements to us and we'll handle it. While that's true (we'll happily take it all off your hands if you like), there's real value in creating a careers page, even if you outsource most of your recruitment to people like us.
A careers page is your calling card for potential employees. Whether they find a job via your site or through us, the careers page will be one of the first pages they check to build a picture of what it will be like to work for you.
The best career pages tick several boxes at the same time:
They inform

They inspire and excite

They're one of the key parts of your site where your brand values can really come to life

They're a place to share experiences and success; a place to tell positive stories

They give the SEO a boost
How do I create a good career page? 
The best careers pages share similar DNA. That's not to say they all read the same (because there's nothing inspirational about a career page that looks the same as everyone else's), but they do share some common ingredients.
Don't try to be a jobs board


There are lots of job boards. We have a

job board

. So if your careers page is simply another board, you're only replicating what recruiters have. That's a missed opportunity, because what really distinguishes you from everyone else is your story, your brand and your values. A career page is your chance to share all of that and get people excited about it.

Focus on the candidate
It's not all about you. Sure, you're going to take the candidate on a journey during which they'll discover what it's like to work with you, but this isn't the time to talk about your organisational structure…
"Following an acquisition by XXX Group in 2017, we've since…"
It's not the time to hit candidates with an organogram:
"Each assistant buyer reports to a buyer who reports to…."
And it's really not the time to go big on stats that probably won't mean a great deal to the candidate…
"At XXX,XXXm2, our warehouse is one of the largest in the UK…" (which might be good for a potential new warehouse operative to know but is a lot less important for a deputy store manager role).
As the career page content examples at the end of this article demonstrate, the best careers pages answer the questions that really matter to candidates:

Why should I join you?

How can I grow my career with you?

Why will I love it?

What do you stand for/believe in?

Tell stories
We don't mean stories about you (although there's nothing wrong with a short piece about your history if it's going to make people want to be part of it).
We mean telling stories about members of your team who were in the candidate's shoes just a few years ago. A story about how people have flourished in your organisation is inspirational because it suggests to a jobseeker that 'that could be me'. It also paints a picture of what it's like to work with you through showing rather than telling.
Bonus points for letting members of your team write their own accounts, so the words feel (and are) completely authentic.
Showcase the brand


Your careers page should follow the same brand guidelines as every other part of the visitor experience. Remember, the people thinking of working with you may well be customers. They would expect the way you talk to them as candidates to match the way you talk to them as consumers.

Share your beliefs
You've probably already got your brand mission and values on a wall somewhere. Of course, the whole point in establishing your values is to bring them to life in a host of ways – from the service you deliver to the way you treat your people to the way you recruit.
Values matter to jobseekers. In this survey, 56% of workers said they wouldn't even consider working for an employer who didn't share their values.
It's important, therefore, that you tell prospective candidates what those values are. You don't necessarily need to replicate every value on your careers website, but you should at least link to the relevant parts of your site so jobseekers can understand what you stand for.
Keep it simple and accessible
The best careers page tells a story about what it will be like to work with you. But it's a short story. It's accessible, with short sections of short sentences and simple, direct language that everyone can understand.
Remember, not everyone who could do a fantastic job with you will have brilliant written English. Some may not speak English as a first language.
The easier you make it for everyone to understand what you're about, the better results your career page will get.
While we're on the subject, ensure your page is optimised to be accessible to all. Font size and type, colour choices and layout can all have an impact here.
Learn from the best
Do a quick search of career page content examples and you'll probably find yourself trawling the pages of digital and tech companies, which always tend to fare well in 'top 10' lists of careers pages.
You can learn a lot from those, but there are lots of great careers pages by retailers too. Take friend of Zachary Daniels, Selfridges as an example. It's warm. It's engaging. It's inspiring. It's simple but bold and it almost had us applying.
If you're looking for great career page ideas, it's a good place to start, but there are lots of others spanning the whole range of retail. We'd also recommend looking at the pages of…
H&M
Home Bargains  
IKEA
Lidl


Screwfix

… for great career page ideas. 
Hire with us
The best career pages can help bring more (and more suitable) talent your way. That can bring its own challenges, of course. So whether your recruitment issue is finding talent or managing the hiring process, talk to us.
---
<

Back to list