ZD Guide: How to become a digital marketer
3rd August 2023
ZD Guides | How to Become a Digital Marketing Specialist
What is digital marketing? How do you get started as a marketer? And then how do you bring your marketing skills to retail? Here's the ZD guide.
What is digital marketing?
Let's get back to basics. Marketing is how organisations that sell goods or services tell the world about those products and their brand. As you've probably guessed, digital marketing does that through digital media.
There are lots of elements to marketing, which is why digital marketing jobs are so wide ranging. While a digital marketing manager for a small independent retailer might spin lots of plates on their own, larger companies will often have in-house marketing teams to handle (for example):
Email marketing

Social media

Search engine optimisation (SEO)

Paid advertising (PPC, pay-per-click or retargeting)

Data analysis

Design

Copywriting and more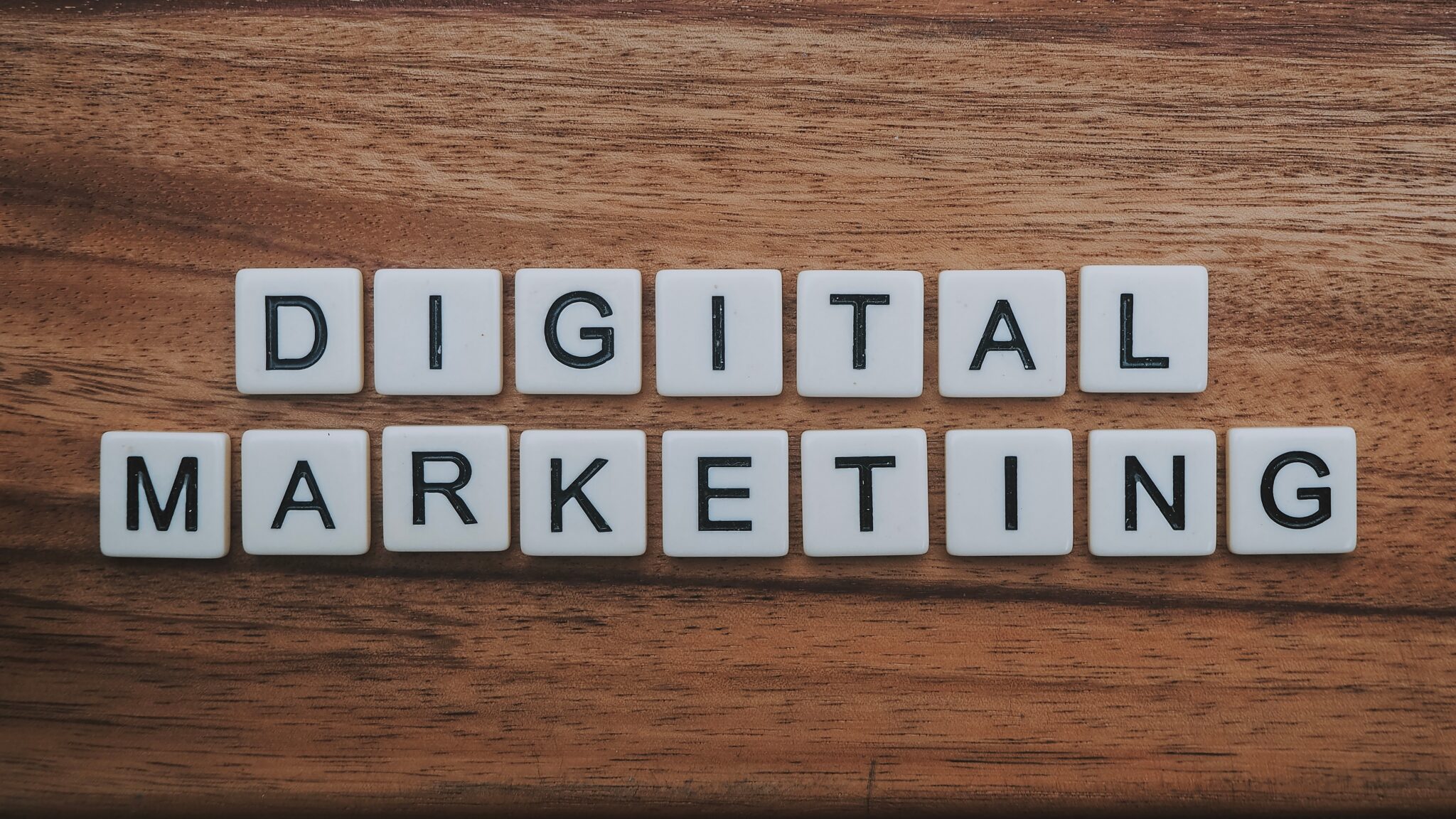 They may also contract in specialists to help them manage specific projects such as digital transformation, harnessing AI or creating 'omnichannel' marketing tools that connect customer experiences across in store, online, in-app and on social media. 
How do I start a career in digital marketing from scratch?
The strange thing is you probably already have – sort of. If you post on social media, if you've ever shared an event you're planning across TikTok or Instagram, or if you've ever monitored the number of likes and comments your last post got, you're already starting your marketing journey.
Of course, there's a lot more to marketing than social media marketing jobs, and no one can be a specialist in everything.
So to start a digital marketing career from scratch and to get a feel for the range of jobs in marketing, enrol at college or university on a digital marketing course.
What qualifications do I need to be a digital marketer in the UK?
Many (although not all) digital marketing jobs will require a qualification, but it's not always necessary. Here are the most common routes to qualifications:
A marketing or digital marketing degree

will expose you to a range of marketing disciplines. Other courses, such as data analysis, graphic design or project management, can help you access specialist marketing careers. The advantage of studying a for a degree is that courses will often include a period in industry, enabling you to build connections that can help you get your first digital marketing job once you graduate.

A postgraduate marketing qualification

can 'top-up' any degree with additional marketing skills. You'll typically explore marketing from a strategic perspective, building an understanding of what digital marketing techniques work and why.

A specific marketing course

can either expand your existing marketing skills or help you gain expertise in a specific subject. You may be able to use that specific skillset to help you get a job, to launch a career as a freelancer or to get onto an apprenticeship.

An apprenticeship

can combine work in an entry-level role with developing skills at college or university. Some larger digital marketing agencies offer apprenticeships, as do some retailers and fashion brands.
How do I become a digital marketer with no experience?
If you don't have a degree and you don't have experience, how do you get that social media or email marketing job you've had your eye on? The key is finding a way to build the skills and experience.
Set your target:

What is about digital marketing that gets you excited? What roles match your existing skills and character? If you're methodical and highly detailed, a data analyst role might suit you. If you're great at seeing the big picture but can break big tasks down into smaller, achievable chunks, and you know how to influence people, you might make a great marketing strategist. And if you enjoy writing and sales, content and email marketing jobs might be just your thing. 

Train yourself:

It may sound unrealistic, but if you think about it, digital marketing is

one area that's always been quick to evolve and adapt to the latest tech and trends – and often when they first emerge, everyone is self-taught because they're dealing with things that are so new.

Consider taking a small, targeted course in a discipline that excites you and fits your skillset to establish whether you're on the right course. Then, take another one or two related courses to take your learning deeper/broader.
Find experience:

While you're learning, you'll also want to be putting your skills into practice. To get experience with a marketing agency – or to work freelance with your own clients – you'll usually need a portfolio of your work to show what you can do. To build that, talk to friends and family who run businesses, charities or community groups, or speak to local voluntary organisations.

If you're looking for social media marketing jobs, for example, offer to take on a local community group's social media account(s) for a period and use that opportunity to practise your skills and showcase the difference you can make.
Climb the ladder:

As your portfolio grows, you'll be able to take your first steps into agency work or grow your own freelance business. Always gather testimonials from those you work with and keep a record not just of the work you've done, but the challenges you overcame and the results your work achieved.
How do I become a retail digital marketer?
Nowhere is digital marketing having more of an impact than in retail. Data analysis. SEO. Email marketing jobs. Social media marketing jobs. AI. Design. Content. They're all part of a connected digital world designed not just to attract new customers, but to build loyalty by sharing values, opinions and experiences – as well as showcasing the latest range of new season products.
Once you have the skills and experience, you can build a career as a digital marketer with retailers or with agencies who work for retailers (client-side or agency-side, as marketers put it). And the simplest way to do that is to work with a recruitment agency. 
Find digital marketing jobs in retail with us
Ready to take the next step in your retail digital marketing career? Find digital marketing jobs now or talk to us about building your career with us.
---
<

Back to list