Where Can A Career in HR Lead You?
13th April 2023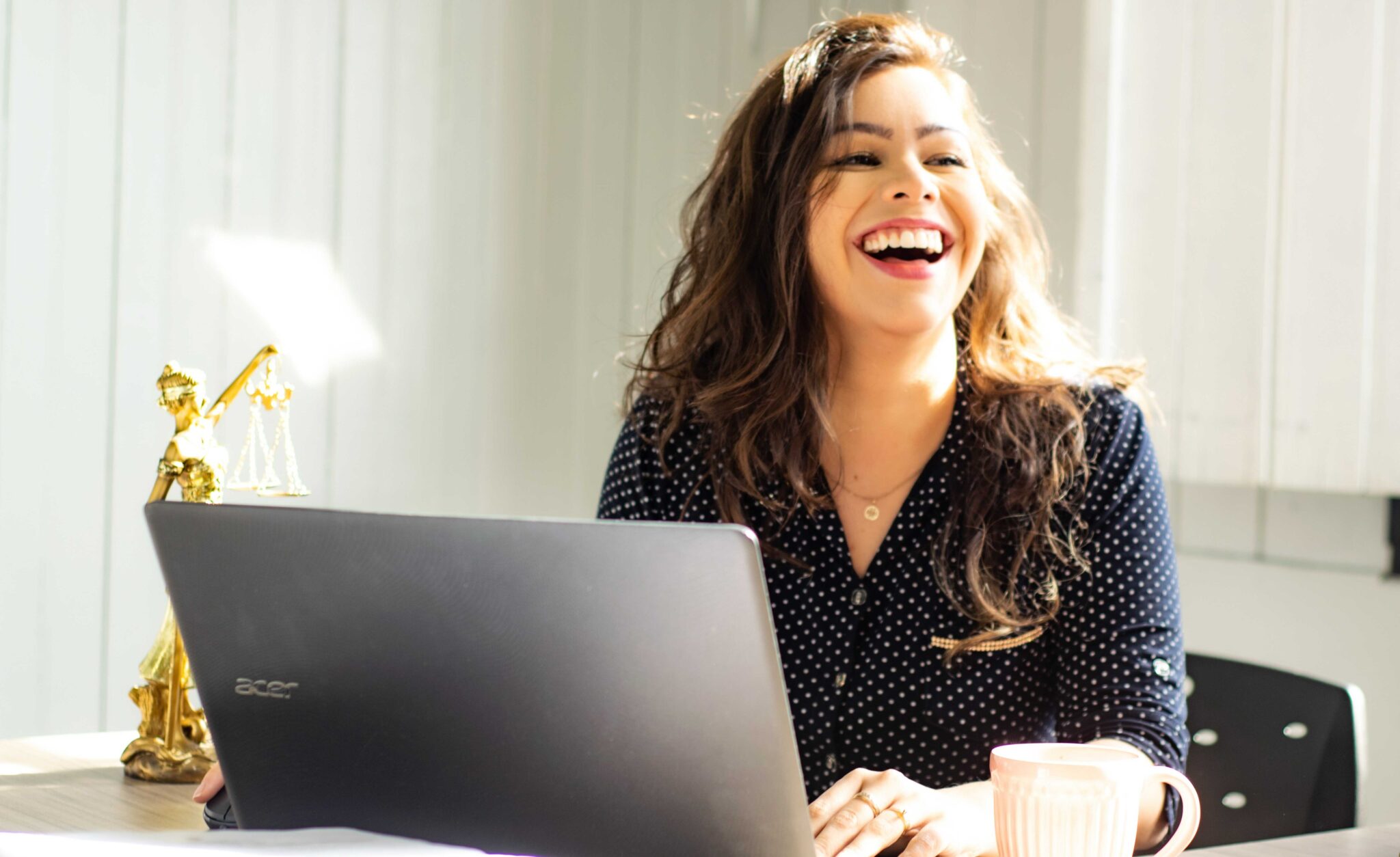 People person? We've got just the career for you.
A Career in Human Resources
Every organisation needs people. Scratch that. Every organisation needs the right people, people who bring not just the right mix of skills or experience, but that certain something that makes them a perfect fit. Once they've been hired, they need onboarding, training, managing and appraising. They need to be supported. They need paying.
All of this (and plenty more besides) is the work of the HR team.
Starting out in HR
As an HR Administrator (usually the starting point for most HR professionals) you'll cover a broad range of everyday HR admin issues which, as an example, might include resolving system issues relating to staff pay, overtime, holidays, sickness or maternity leave.
Your next step on the ladder will typically be to HR Assistant. Here you'll play a more involved role, perhaps rolling out induction or onboarding programmes, helping to put together training packages or providing admin support for the office's charitable initiatives.
Next steps in HR
If you're part of a small HR team in an SME, it's likely that as your experience grows, you'll take on more of a decision-making role, but your work will still involve a broad sweep of recruitment, training, payroll and health and safety functions (because in smaller organisations, everyone tends to wear more than one hat).
In a larger organisation, you'll usually have more opportunities to specialise, perhaps as an HR, Training or Payroll Officer. To progress this far – and certainly to progress further – you'll likely need a professional qualification. A Chartered Institute of Personnel and Development (CIPD) accreditation is the most common qualification in the HR world, but other qualifications may be more appropriate if you head down a health and safety, corporate social responsibility, well-being or similar path.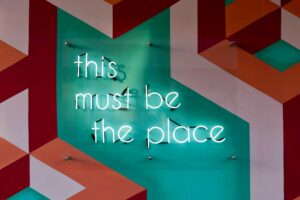 Moving up in HR
At the top of the 'traditional' HR tree in most organisations will be the HR Manager or HR Director. In a large organisation however, you may have the opportunity to move up in a number of 'HR adjacent' roles.
As Head of Diversity & Inclusion, for example, you'll be responsible for developing and implementing D&I strategy and measuring its success. As a CSR Manager you'll spearhead your organisation's social responsibility. And as a Head of Training & Development, you'll take control of all training initiatives within the organisation, from apprenticeships to continuous professional development, and ensure the training equips people for their work.
Moving out in HR
Beyond the traditional HR roles, there are lots of ways to put your HR skills, qualifications and experience to work. These may be in your existing industry, where roles might include Compensation & Benefits Planner, Wellness Manager or Payroll Manager.
You might be able to work cross-industry as a consultant (a Personal Coach, Organisational Consultant, Business Coach or similar).
You might want to switch industries entirely and work with the recruiters who once helped you recruit. It's common for HR professionals in retail to find their way into recruitment with specialists like Zachary Daniels because the insight they offer can be extremely valuable to clients and candidates.
Find your HR career
A career in HR is so much broader than it once was. Whether it's data and analytics that fascinates you, individual or team development, health and wellbeing, industrial relations, recruitment, diversity or social responsibility, HR offers a route into them all. And there's plenty of opportunity to progress.
Want to find your next role in retail HR?. Talk to us now.
---
<

Back to list