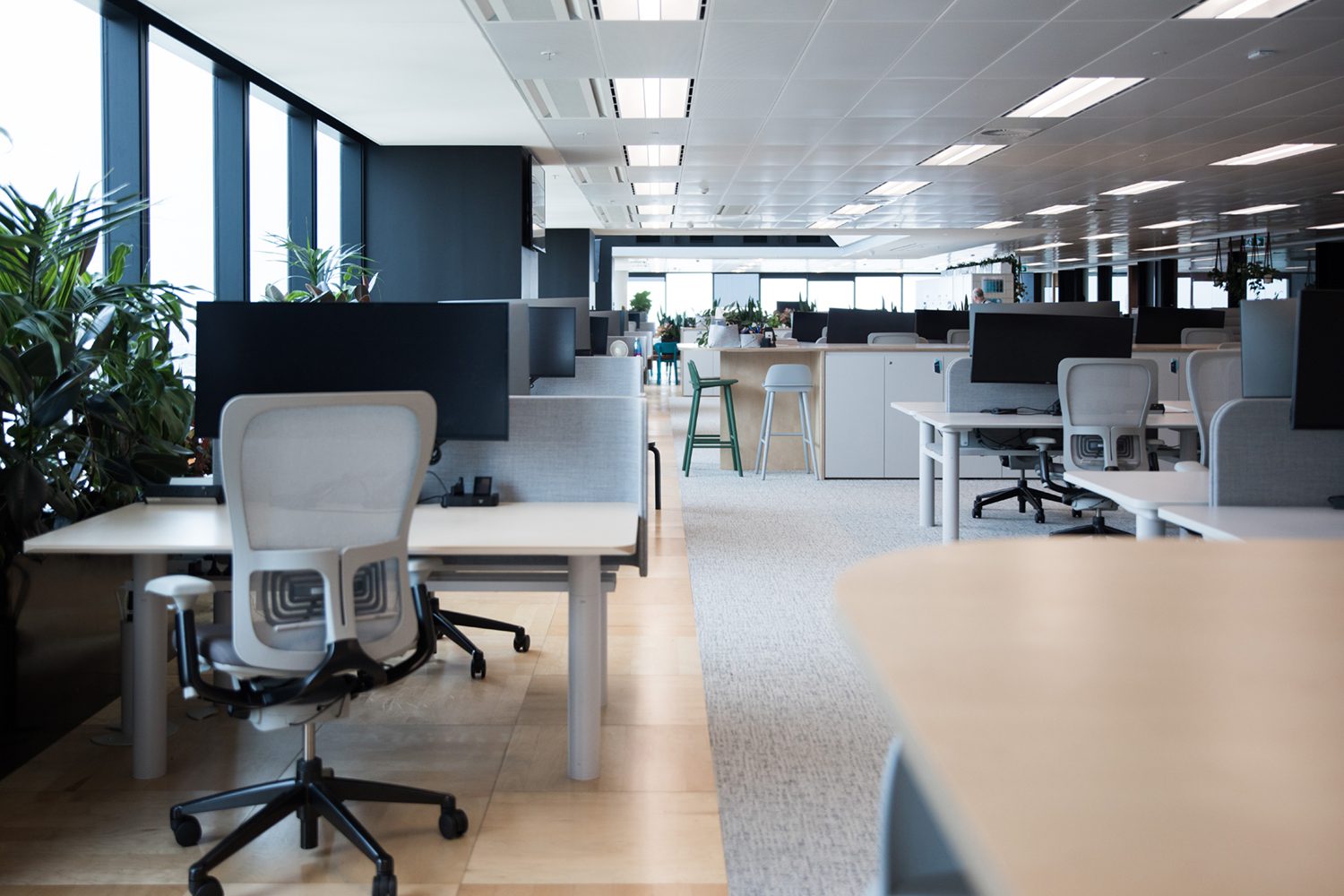 What's your biggest challenge when hiring lots of people in one go? The time constraints and messy logistics of mass hiring? The fact your in-house team isn't staffed to cope? Or the worry that as the quantity increases the quality dips?
For years, we've been helping retailers make volume hiring more successful, simply.
Your kind of recruitment people
It's not just the brief, the ad or the interviews. For our clients, what eats up their time is all the 'stuff' in the middle. Sifting. Arranging interviews. Letting the unsuccessful candidates down without damaging the goodwill they have for your brand.
We do all of that.
If yours is a small recruitment team, bring us on board to temporarily make it bigger
If you'd rather not attach your brand to a mass recruitment exercise where you might let 500 people down, use us as your shield; or
If time is really tight and you need to outsource to people who can just pick up the ball and run with it, watch us run
Whatever kind of people you need for your mass recruitment exercise, we're it.
How much volume is 'volume'?
We have a simple rule for this: if you consider it a volume hiring exercise, so do we. Because when you're an international retailer, 'volume' might start around 50. But when you're a small independent, it might be more like three.
Either way, set us to work.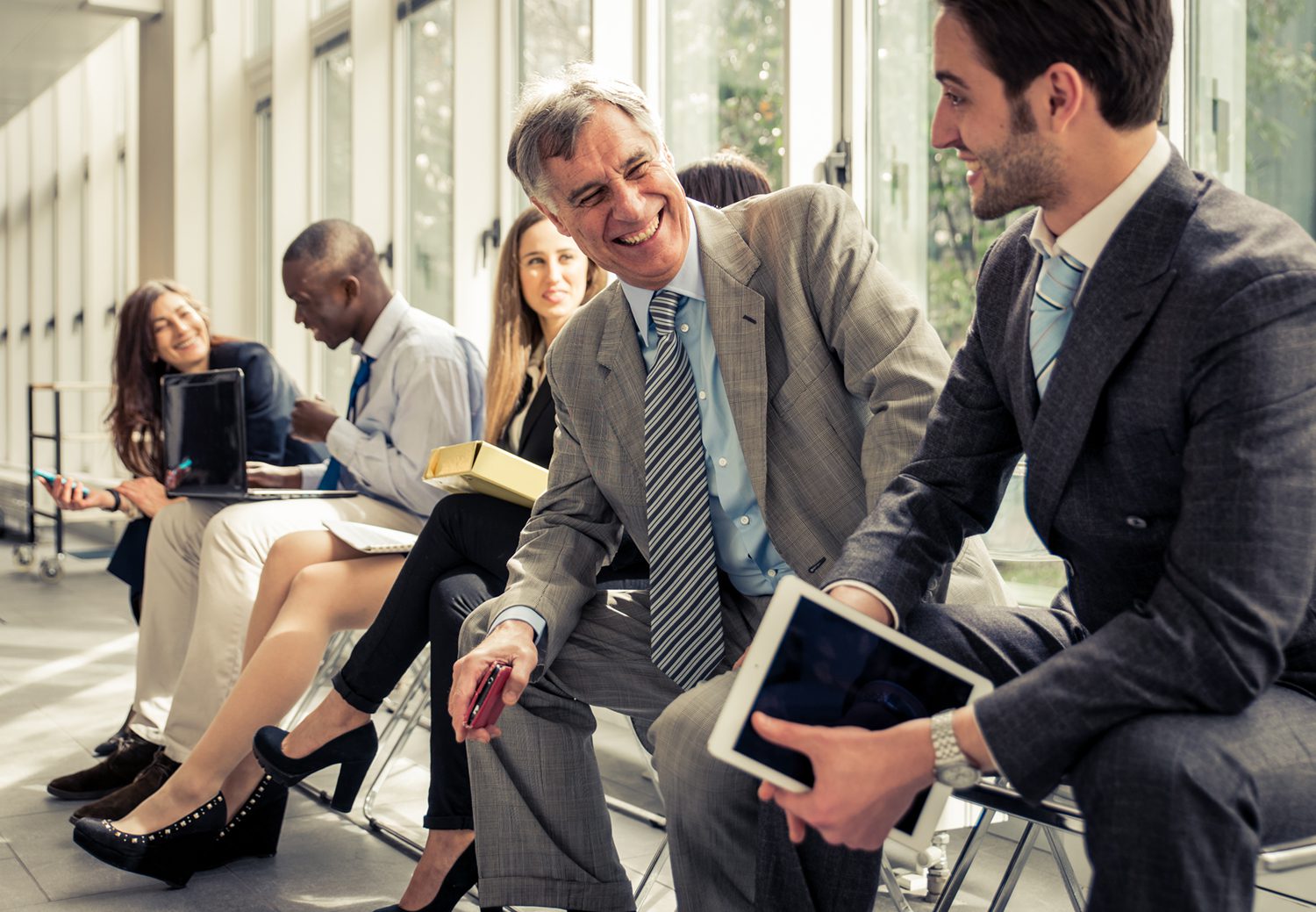 Why make ZD your volume retail recruitment partner?
We could bore you with the size and brilliance of our database and other clever tools (and they are rather brilliant) but a) you don't care and b) that's what everyone says.
So how about this?
We've done this before, lots of times with lots of major brands
We're a big and really experienced team. Not so big that we become some big faceless 'thing', but big enough to take on recruitment projects of serious scale
We make working with us easy
We're really open and honest—to the extent that, if we believe we're not right for your project we'll say so upfront because we'd rather that than damage the relationship between us
Most importantly, we'll do what it takes to complete the project.
Let's talk
To find out if we're the recruiters for you, call us. Tell us what you need. Let us tell you about similar campaigns we've run. Then, let's get to work.
---
If you are a potential candidate...
Send us your CV
---
Looking to recruit? Call us on 01925 550 422 or get in touch below...
---
What our clients say: