Shopping Centre Recruitment
Your shopping centre locations are among the most important in your entire estate. Give them the recruitment expertise they deserve
Clients
You know the challenges of shopping centre recruitment. It's not just about brand fit; it's about mall fit too. It's about hiring in volume to meet seasonal needs. And with so many competitors right outside your door, it's about moving fast and doing things in a way that makes you stand out in a crowded market.
For that, you need a shopping centre recruitment agency that stands out in a crowded market too.
Candidates
Any retail role can be rewarding, but working in a shopping centre is a great way to add rocket boosters to your retail career. You'll immerse yourself in the retail world. You'll be a part of one of the brand's busiest branches. You'll be exposed to a wide range of products and customers. And you'll build your own in-mall network who can help you take advantage of new opportunities.
Combine that with free parking, convenient locations, flexible hours and a real sense of community, and what's not to love?
Why Zachary Daniels?
We know. Every retail recruitment company promises to look further and dig deeper to deliver results. But we really are different. And we really do go further. For example…
For shopping centre retailers. For shopping centres
On the one hand, shopping centre recruitment is all about the store assistants, team leaders and store managers on which every store's success is built. Yet when all those stores are in a mall, there's a whole other level of recruitment going on – of security guards, of food court staff, marketers, property services and ops managers.
While other shopping centre recruitment agencies may focus on just the 'shop' part of that description, our expertise extends to every role that makes a mall run like clockwork.
An extension of your team
It's early autumn. Your peak season recruitment plans are taking shape. There's just one problem. Your in-house recruitment team simply isn't large enough to recruit all the shopping centre staff you'll need – and they definitely don't have the capacity to screen, liaise with candidates and prep them for interview.
But when you make Zachary Daniels an extension of your team, we do.
Shopping centre recruitment at pace
We work fast, so all the effort you (and we) put into recruiting isn't wasted on candidates who are poached by other retailers. We put rocket boosters on the recruitment process, so your competitors don't get the chance to muscle in.
Every day, we're recruiting for…
Bluewater jobs
Trafford Centre jobs
Bullring jobs
Cheshire Oaks jobs
Manchester Arndale jobs
Westfield White City jobs
Westfield Stratford jobs
McArthurGlen Group Bicester jobs
McArthurGlen Group Swindon jobs
McArthurGlen Group York jobs
McArthurGlen Group Banbury jobs
McArthurGlen Group Braintree jobs
McArthurGlen Group Ashford jobs
McArthurGlen Group Street jobs
…and so many more
Roles we recruit include:
If it's a retail role you'll find in a UK shopping centre, we recruit for it. The roles themselves are as broad as retail itself, but to give you a (very) general idea of the sort of people we've been finding recently, here's a quick sample, in no particular order:
Store Manager
Concession Manager
Administrative Assistant
Team Member
Senior Property Manager
Security Manager
Marketing Manager
Sales Advisor
Trainee Manager
Control Room Officer
Shift Supervisor
Team Leader
Operations Manager
If you're looking to find the right talent for the above roles, or you have the skills and experience to be brilliant in any of these positions, we'd love to hear from you.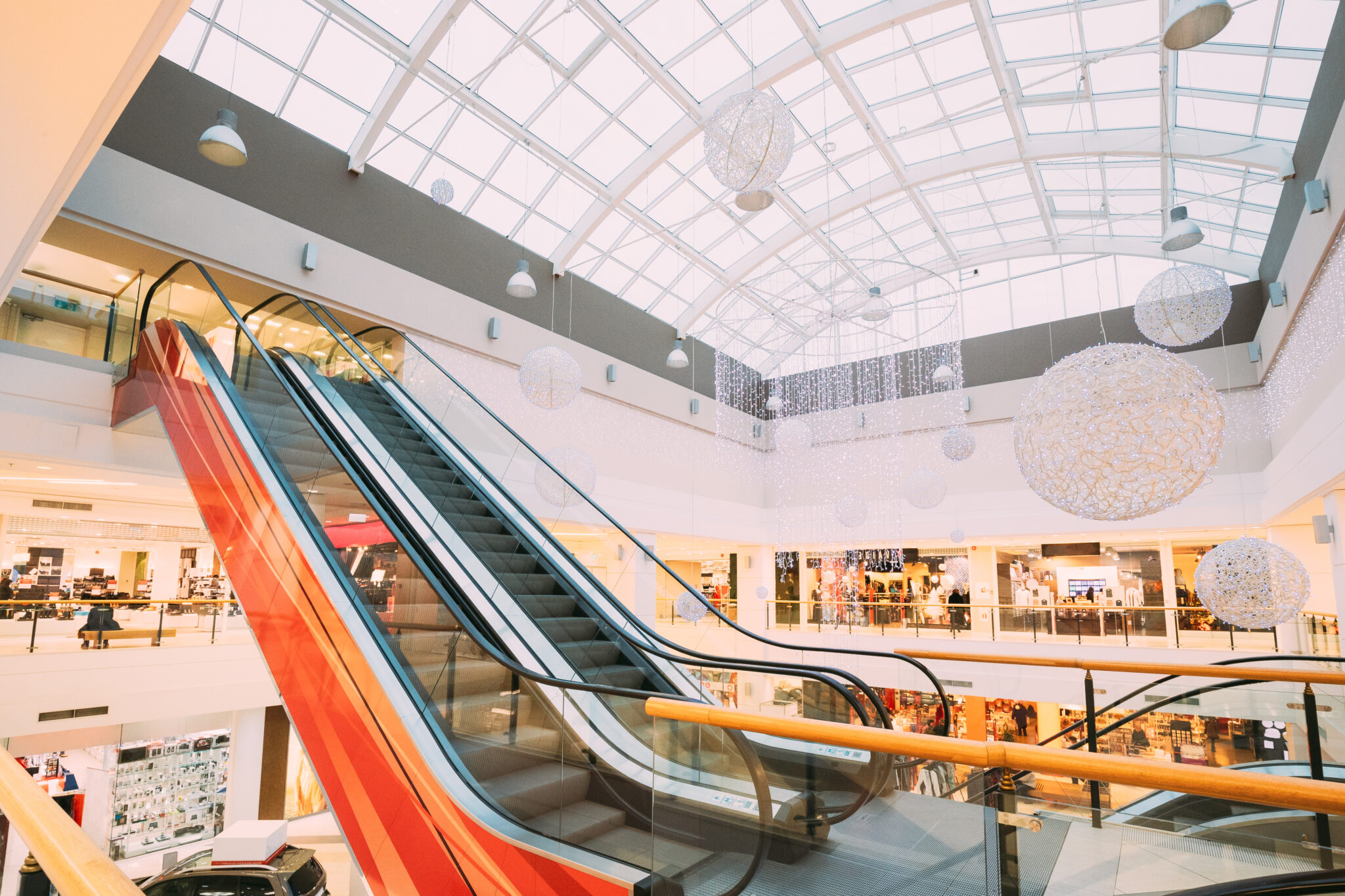 The shopping centre recruitment agency
Running a retail business – or a shopping centre – is tough enough without the additional challenge of recruitment. Make Zachary Daniels your recruitment team (or part of your recruitment team) and you'll discover recruitment gets easier, and a whole lot more successful.
Big enough to deliver. Small enough to really care
You've worked with shopping centre recruitment agencies before. Big. Faceless. All about the sale. Not so much about the relationship. We don't work like that. We long since passed the point when we could get away with calling ourselves a small agency, but we really do work hard to retain that boutique feel. The secret? Really good, really experienced recruiters who just happen to be really good people too.
Your recruitment shield
Here's the thing with recruitment: you're always going to disappoint more candidates than you delight. When 500 people apply for the 10 jobs you have on offer, you instantly create 490 people who are a bit miffed at your brand. Unless, of course, you hire through a shopping centre recruitment specialist, because then you stay anonymous for longer.
New centres, new stores, new to market
It's one thing to recruit for your existing shopping centre stores. It's another to help you launch an entirely new store. And it's an even bigger step to help an international store open its first UK branch in a Westfield or Cheshire Oaks.
Yet time and again, we've done just that. Whether it's your first UK store or your 100th, when you need to recruit the Bluewater jobs or Trafford Centre jobs that will help your new store thrive, we know exactly how to do it.
---
If you are a potential candidate...
Send us your CV
---
Looking to recruit? Call us on 01925 550 422 or get in touch below...
---
What our clients say: