Shopping Centre Recruitment at Cheshire Oaks
Recruitment Agency for Cheshire Oaks
Volume hires. Difficult-to-fills. In-house partner or 'just get on with it' recruiting contractor. Whatever your Cheshire Oaks hiring challenges, ask us. 
We're outlet and shopping centre recruitment specialists. And if you're recruiting Cheshire Oaks jobs – or looking for a new career move – that's not the only reason to make us your recruitment partner…
Cheshire Oaks hiring for retailers
You know the real issue with keeping all your hiring in house? It's the fact that often, you'll be recruiting from a pool of people who are also your customers. That can make things a bit awkward for unsuccessful candidates and create a PR problem for you if there are lots of them.
Cheshire Oaks jobs for candidates
There are loads of reasons to choose a career at a retail park. Busy, fulfilling days. Easy access. Flexible hours. Free parking. The chance to be part of a great community.
But a job at Cheshire Oaks needs to deliver more. It needs to offer progression. A culture of respect. A brand that fits who you are. At Zachary Daniels we don't just 'fill posts'. We match great people with great brands who feel like the right fit for them.
Let's find yours.
Talk to us about jobs at Cheshire Oaks.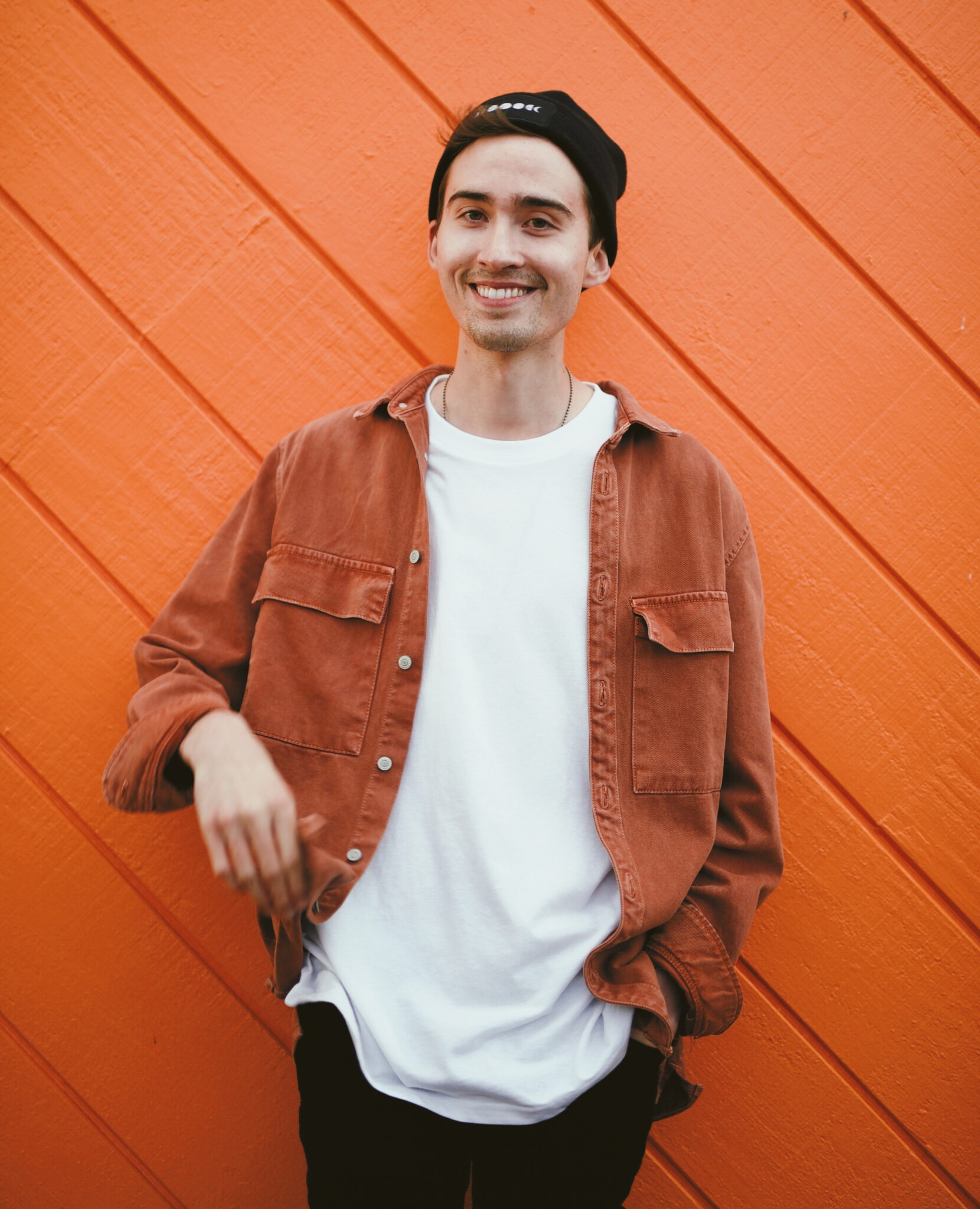 Why choose Zachary Daniels for jobs at Cheshire Oaks?
There are plenty of other retail recruitment agencies you could talk to about finding the ideal people for your Cheshire Oaks jobs (although don't feel as though you have to). So why choose us?
We find talent others can't
Talent is a challenge. There's only so much of it. Every retailer wants it. And (virtually) every retailer is worried about a lack of it. At outlets and shopping centres, recruitment agencies have the additional challenge of facing a huge amount of competition on the doorstep.
We find talent others can't because we look where others don't. With more than a decade of contacts and connections, we're able to find people who aren't actively looking for the next position but are open to a chat with us, because they've worked with us before. That can make a big difference to your Cheshire Oaks hiring.
The recruiter you need us to be
How does your existing shopping outlet recruitment agency like to work with you? We can do that. But more importantly, we can also adapt to fit your needs. A key senior hire? Our executive recruiters can find them. A new retailer opening at the outlet? We can handle the volume recruitment for when you're doing lots of Cheshire Oaks hiring. The difficult-to-fill posts you've tried to recruit for without success? We'll take those too.
As your third-party recruiter, ad hoc or as a part of your in-house team, however you'd like to work with us, we're ready.
Specialist retail recruitment for Cheshire Oaks
Luxury retail jobs at Cheshire Oaks: There's a reason luxury brands like Armani, Burberry, Mulberry and Michael Kors operate stores at Cheshire Oaks. This is an outlet with a discerning customer base, which means luxury brands need to recruit discerning members of the team – people who share your values and represent the very best of your brand.
We know who and where they are – and how to connect with them.
Hospitality and leisure: Last time we counted there were 17 places to eat and drink at Cheshire Oaks. As with most outlets, food and leisure is a major part of the retail experience, which is why so many of the brands on site want candidates with exactly the same sort of experience focused, customer-obsessed approach as you'll find in any of the stores. Those are the people we go and find. Starbucks already trust us with their recruitment. Trust us with yours.
Outlet management: You'd expect a shopping outlet recruitment agency to focus on the shops, but we're just as focused on helping you build a team to manage the site too. From operations managers and site supervisors to cleaners and security staff, we're here to hire every job at Cheshire Oaks.
We love Cheshire Oaks
Zachary Daniels is a nationwide retail recruiter with offices in London, Belfast, Birmingham and Glasgow, but our base and home is Cheshire. That makes Cheshire Oaks our 'home' outlet (which is why you'll find so many of us there at weekends).
More importantly, it also means we've spent longer finding candidates for jobs at Cheshire Oaks than virtually any other outlet. We understand the local market. We understand the geography and the competition. We know the site, and we know what gets candidates excited about working there.
Cheshire Oaks jobs:roles we've recruited recently
The roles we've recruited at Cheshire Oaks and other shopping outlets recently have included:
Retail Assistant Manager

Brand Marketing Manager

Store Manager

Barista

Maintenance Manager

Supervisor

Deputy Manager

Restaurant Manager
Find more Cheshire Oaks jobs now.
What's it like to work with us?
Find out from the people who've already worked with Zachary Daniels – check out our testimonials. Then find out more about our approach.
Contact us
We change lives, one job at a time. Put us to work on your Cheshire Oaks retail recruitment. Get in touch for a chat.
---
If you are a potential candidate...
Send us your CV
---
Looking to recruit? Call us on 01925 550 422 or get in touch below...
---
What our clients say: