Home
/ Zachary Daniels' Sets Its Sights on Changing Lives, One Position at A Time
Zachary Daniels' Sets Its Sights on Changing Lives, One Position at A Time
New services. New insights. A new website and a new employee-owned structure. Now, bringing it all together, retail recruitment specialist Zachary Daniels rounds off its 10th anniversary year with a new ambition for its second decade.
2022 has been a milestone year for Zachary Daniels (ZD). The Cheshire-based retail recruitment specialist has celebrated its 10th anniversary with a major change programme that has seen virtually every element of the business transformed or upscaled.
Introducing the new Zachary Daniels
ZD Projects gives a new home and focus to ZD's specialist and mass recruitment work. It ensures that, from volume hiring exercises and UK market entry to supporting brands in ensuring their workforce is truly representative, clients have a readymade source of support for big, complex recruitment challenges.
Team ZD's vast retail and retail recruitment experience is being put to good use through ZD Insights, where the team share their recruitment advice for candidates and clients.
A new website makes accessing every ZD service and insight easier.
And, in perhaps the biggest change of all, 2022 was the year Zachary Daniels embedded its new employee-owned status, giving every member of the team 'skin in the game' and a share of the profits.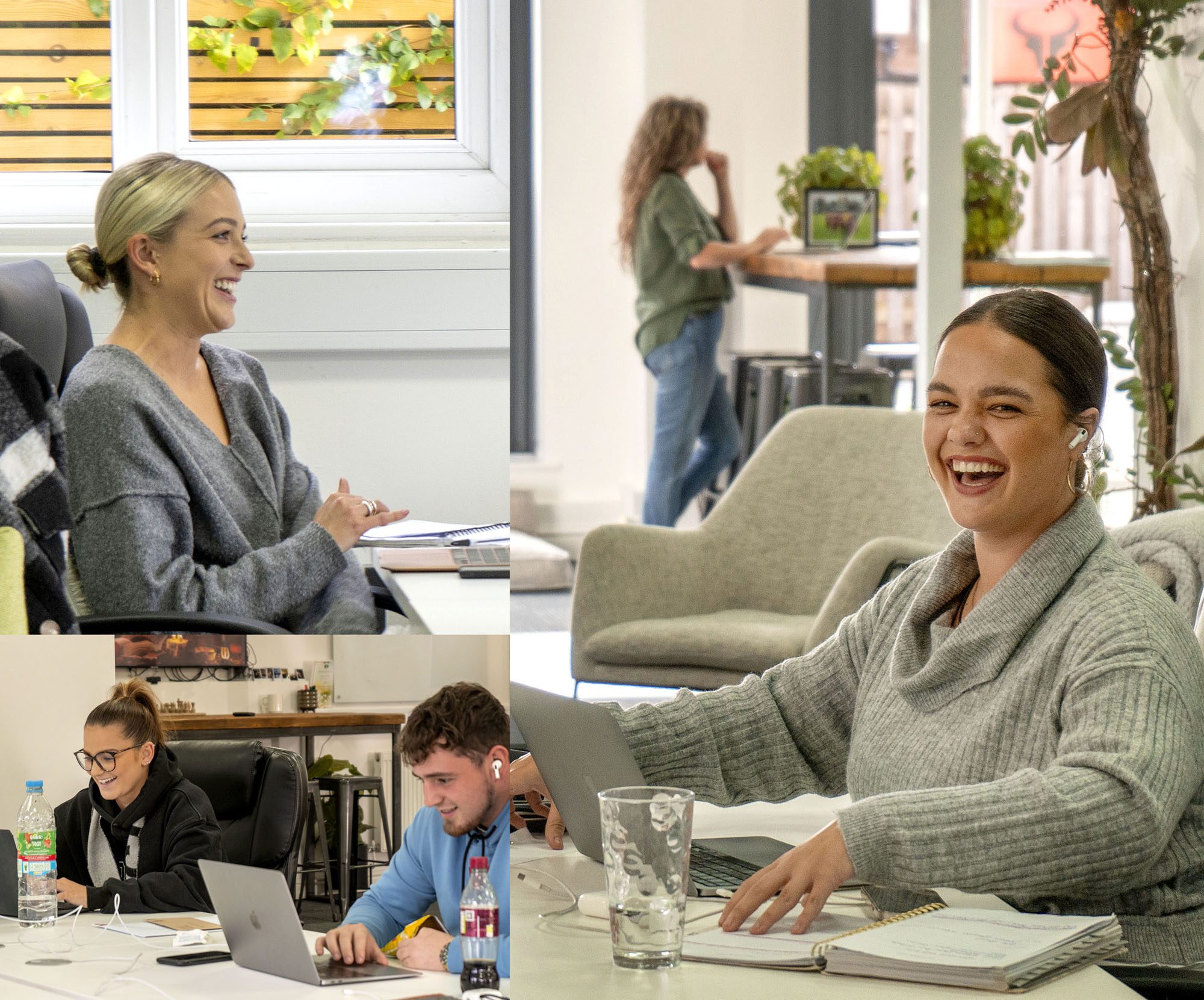 Changing lives, one position at a time
Despite the increase in scale and capability, Zachary Daniels remains clear about its place in the world, and the biggest difference it makes.
Co-founder Danny Monfea explained: "When you boil it right down, whatever the scale of the exercise, our role is to connect people with the next step in their careers. What we do is personal. It matters. It genuinely changes lives and it's our job to ensure we get it right because that's what benefits our clients and candidates.
"'Changing lives, one position at a time' is more than a neat slogan. It describes our ambition to ensure that we continue to treat each role and every candidate in an individual, personal way."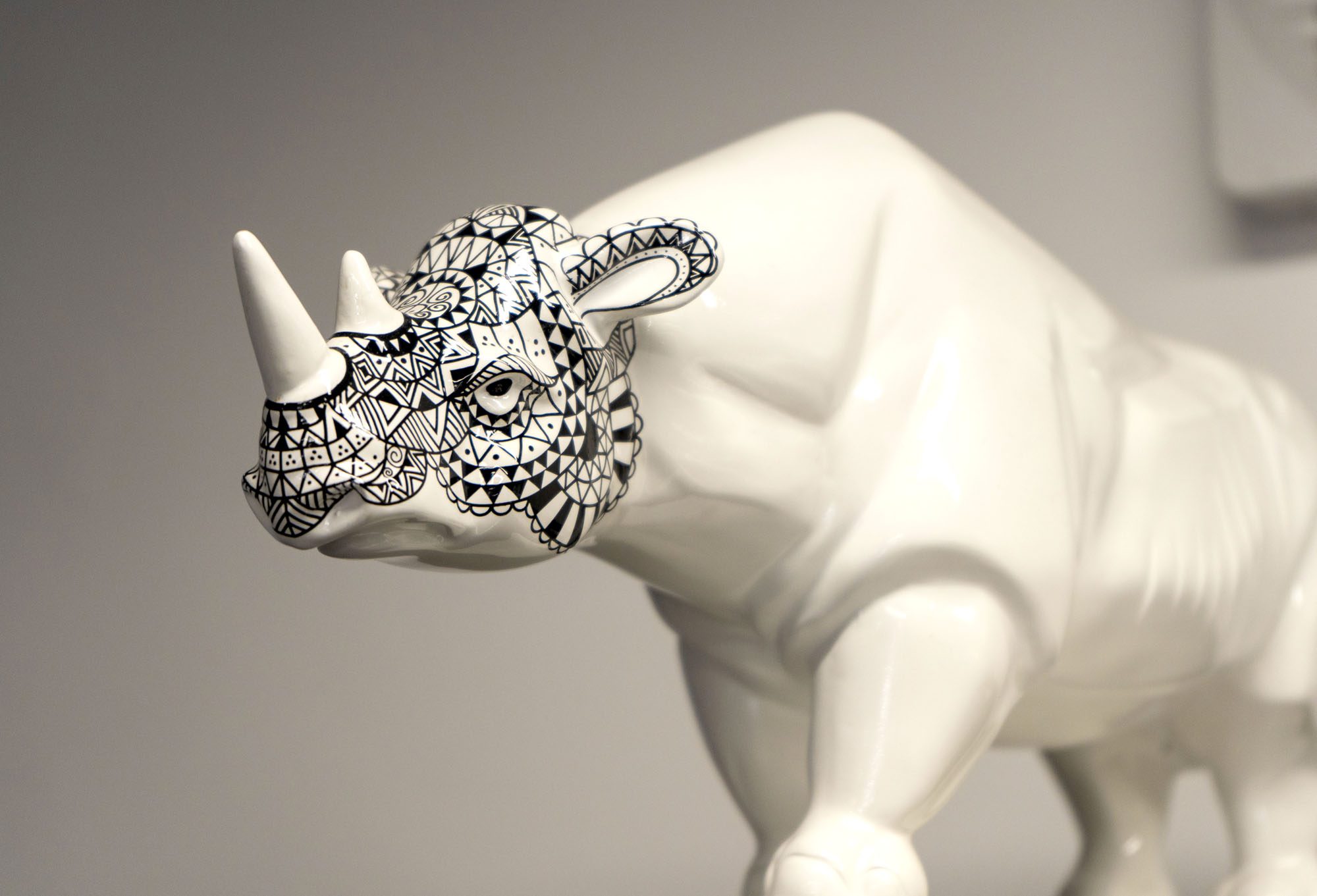 Recruitment done right
For all that has evolved, the core of the business remains just as it always has, as co-founder Zac Clements noted: "We've always believed in doing things the right way. We still do. The values we (literally) painted on the office wall years ago aren't just words, they set our standards.
"The transformation we've undergone this year will make it easier for clients to understand what we can do for them and help us broaden our offering, but all the flexibility, energy, commitment and communication that's been our hallmark for a decade is still there. If anything, it's stronger than ever."
For more information about how Zachary Daniels can support your retail recruitment needs, please contact cerys@zacharydaniels.co.uk
---
For editors:
About Zachary Daniels
Since 2012, Zachary Daniels has taken a different approach to retail recruitment. Niche. National. International. Whatever the role, the Zachary Daniels approach of working fast, listening more than it talked and delivering what it promised struck a chord with clients and candidates.
Today, the boutique recruiter, with offices in London, Glasgow, Belfast complementing its Warrington HQ, has become one of the industry's most trusted names with physical and online retailers, with a big reputation for helping exceptional talent find life-changing opportunities with big brands.
What our clients say: