For your interest in the Zachary Daniels HR Salary Guide 2023.
Please check your inbox for our message containing the guide.
If you don't receive your HR Salary guide – please check your spam folder.
---
Meet the HR recruitment team...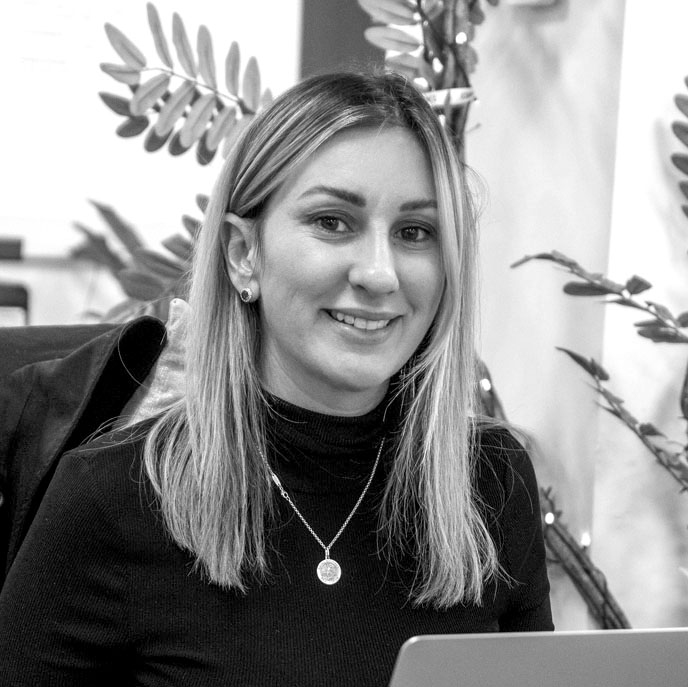 Stacey Higgins-Martin
Business Manager
"I pride myself on building long standing relationships with both my clients & candidates. From the very beginning I love absolutely embedding myself into my clients culture. I feel this is essential to find that 'right' person & I would often say I see myself as an extension of my clients business.
Client or Candidate, it is my passion to really listen & understand. It's not just about taking that job brief or reading over that CV. It's my passion to really understand the extra things needed in that hire to make that person the "perfect" fit long term. It's important to really build relationships with my candidates to truly understand what makes them tick.
I feel incredibly lucky to get up every morning and to do something I love, with my clients & candidates at the very heart of that."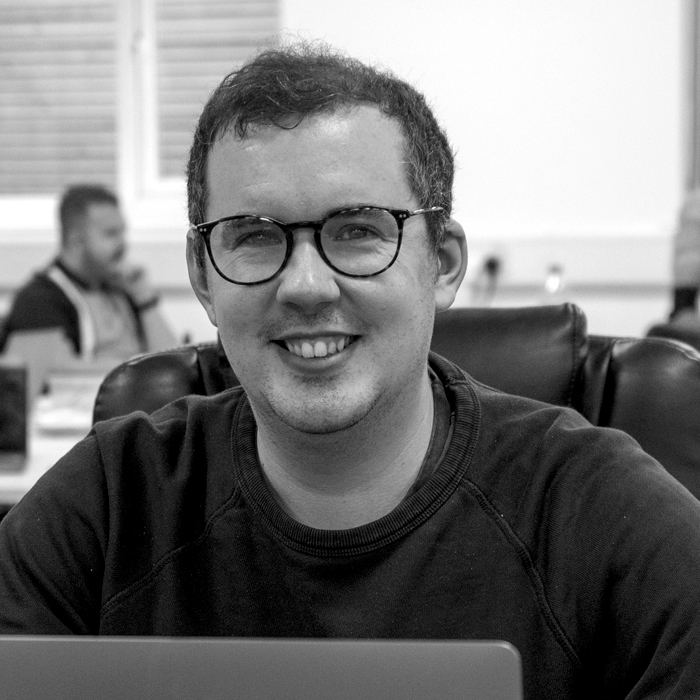 Alex Snape
Business Manager
"I've been in recruitment for 13 years now and I still get a massive buzz from finding great talent, or filling a role where others haven't had luck in the past. Before joining ZD, I spent 10 years as an in-house recruitment lead for the likes of New Look, Gap and easyJet. My biggest passion in recruitment is the experience for everyone involved, and it's that synergy in values that meant ZD was the only agency I'd ever of considered joining.
The last 10 years working for HR functions has given me an appreciation for the challenges that people functions can face, their strategic priorities and the subtle nuance of culture. There's no industry I'd rather work in and I feel extremely lucky to have had the career I've had so far."
Featured jobs
Area:

South West



Salary:

GBP60000 - GBP70000 per annum + Benefits



Head of HR - Lifestyle Fashion Brand Zachary Daniels are delighted to be partnered with a high performing brand who has stayed true to their values throughout the years. Offering a collection of quality and design led casual, lifestyle wear.

Details/Apply
Area:

East Anglia



Salary:

GBP45000 - GBP60000 per annum + benefits



Sustainability ManagerUp to £55,000 + car + packageHertfordshire (hybrid)We're currently supporting our client in their search for a newly created role of Sustainability Manager. You'll be driving change across the group and inputting the strategy from the beginning.

Details/Apply
See all vacancies