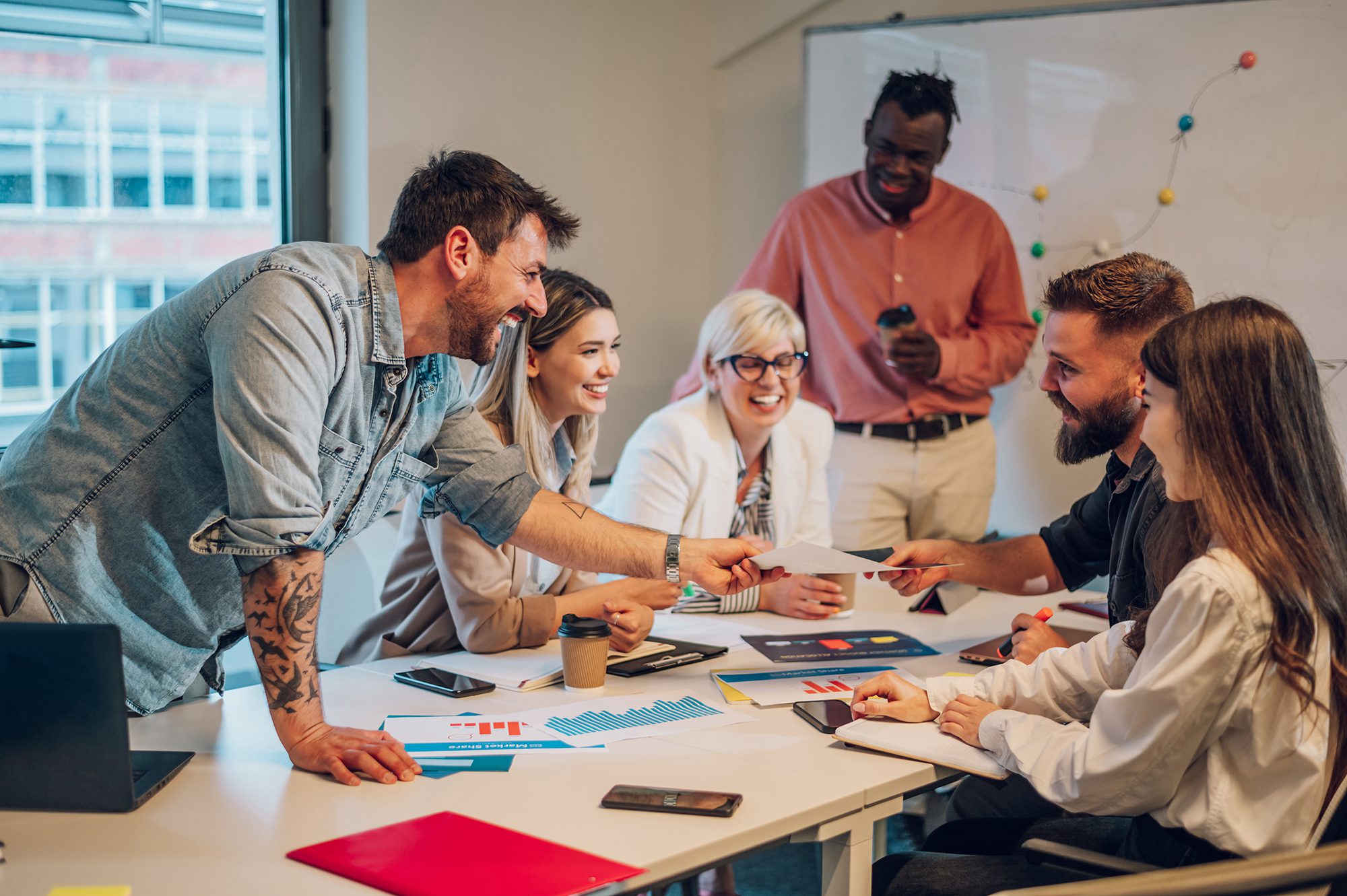 Zachary Daniels HR Salary Guide 2023
Download your copy
What does a 'competitive' salary look like? How hybrid should your flexible working be? Where do you pitch your salary to maximise the chances of recruitment success? Find the answers in our latest guide.
---
One of the simplest ways to improve your recruitment success is to make sure that, as a baseline, your salaries are competitive.
This guide can help ensure they are, with regional salary benchmarking across a range of HR roles, together with an examination of the benefits that will make a difference to your HR talent recruitment strategy.
For any recruiting HR team, it's essential reading.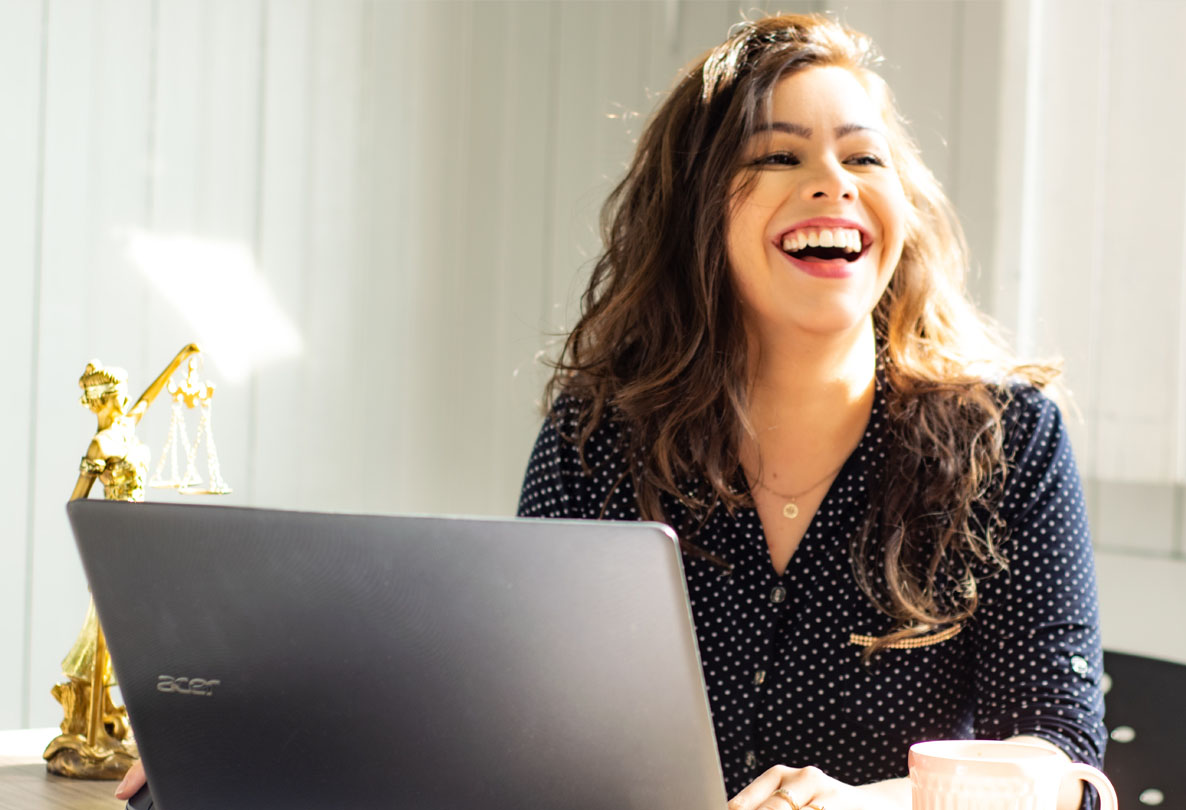 ---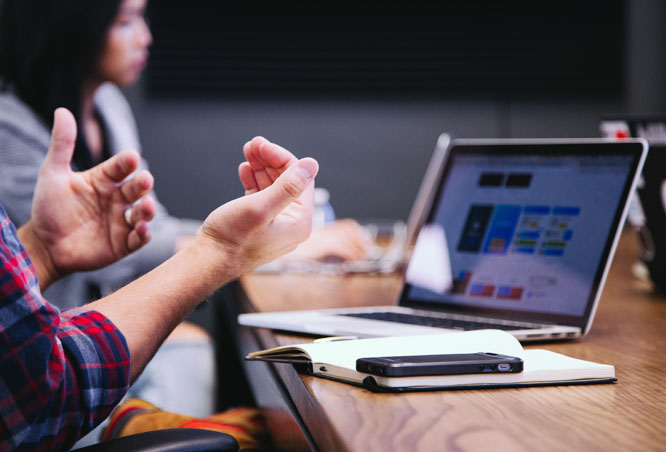 RECRUITING in HR 2023
HAVE A CLEAR PLAN
Customers are more linear than they were. They are passive towards change. They used to value low prices overall; now they want value, quality, working conditions and more. Staff want to work for brands who understand this and have a plan that puts the evolving customer relationship first.
INVEST IN INTERACTIVITY
Consumers want experiences that cross online/in-store boundaries. Brands need to invest in digital services that enhance interactivity because being a digital leader attracts great staff as well as customers.
Find more insights when you download the guide.
---
WHAT HAVE WE LEARNT?
A resilient industry needs resilient people
Perhaps more than any other sector, retail has shown its ability to adapt at pace over the past few years. It has innovated and implemented new technology fast. It has led the way in understanding and responding to consumer needs and the needs of its own people.
To do it once would be laudable, but the retail sector has faced crisis after crisis with the same 'roll up the sleeves and get on with it' attitude. That takes real resilience and this year, recruiting resilience will be more important than ever.
The Zachary Daniels Salary Guide can help you recruit better. Download it now.
---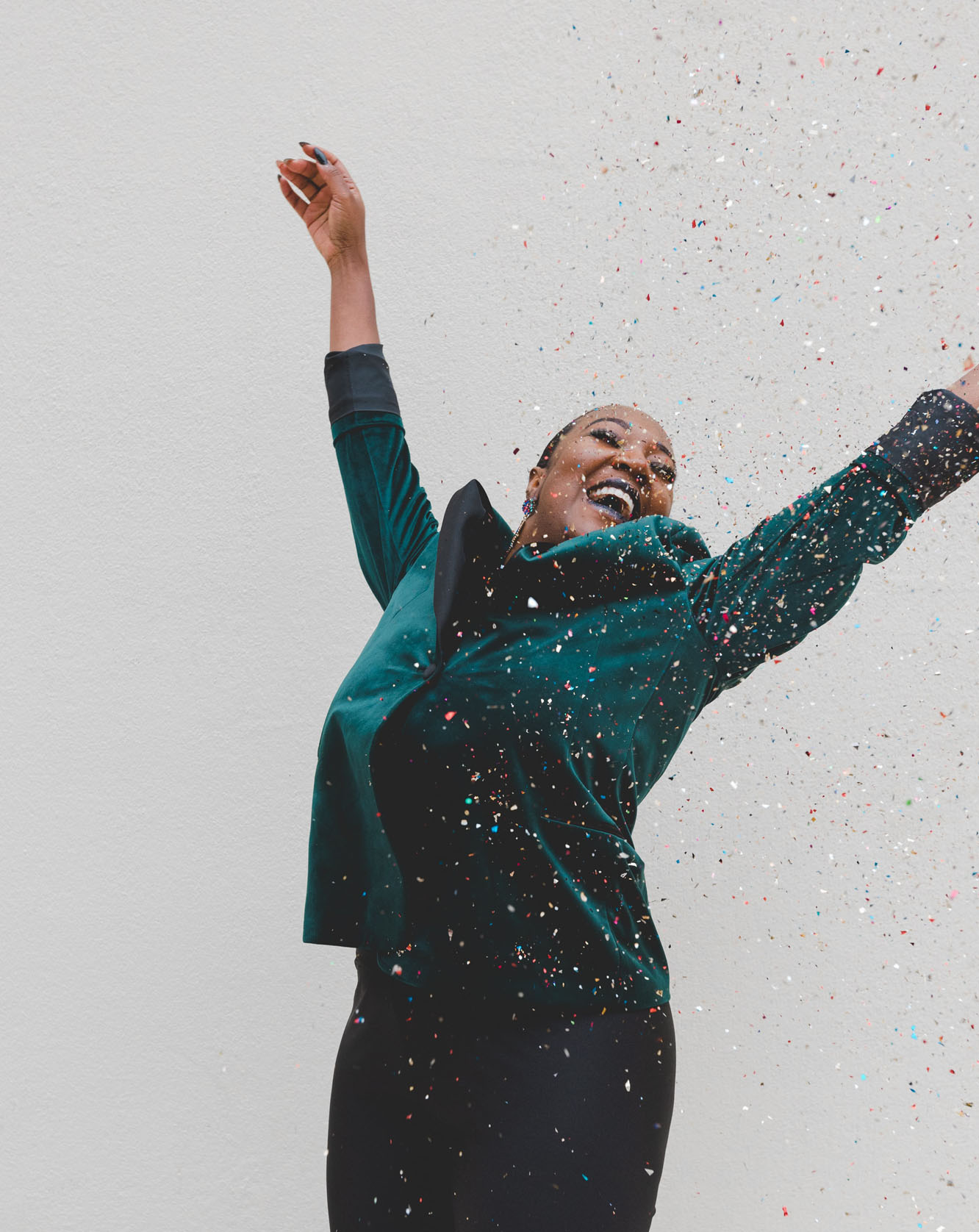 Download the 2023 HR Salary Guide