How to Hire Talent for Business Transformation
7th November 2022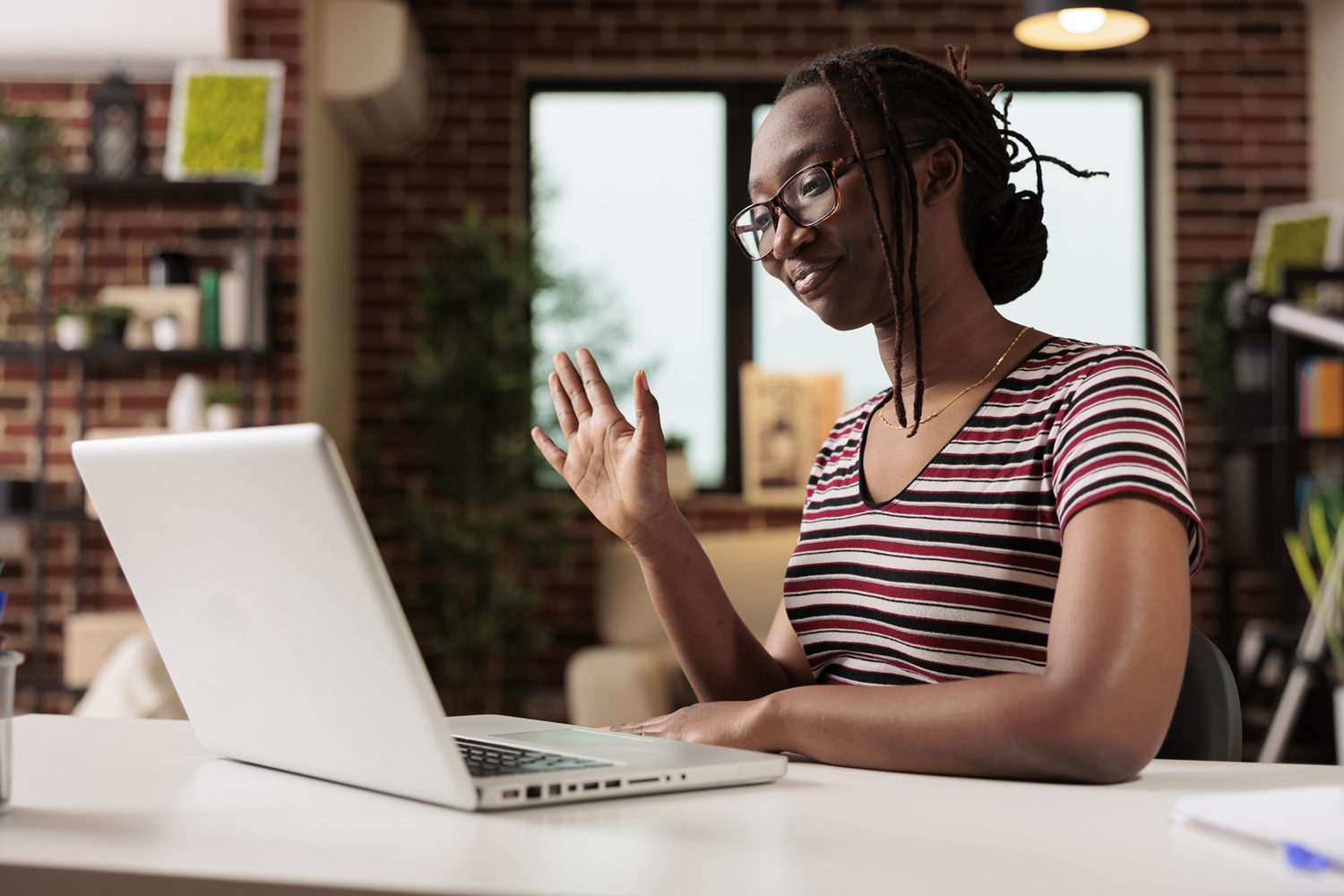 Business transformation? Why talent acquisition is the most important element of all.
You know the secret to successful business transformation. Unless you've been living under a rock, you'll have probably read a million articles about the need to embrace digital. And yet, while digital and tech certainly matter, studies suggest it's not the most important issue facing business looking to transform. The biggest issue is people: finding them, attracting them and keeping them.
PwC found talent acquisition was a bigger risk to successful business transformation than recession. Research by Beamery found talent, not tech, was the number one transformation priority. So how can you lock in the talent you need to transform?
1. Develop a talent acquisition strategy
The problem with recruiting in a competitive market is there's only so much top talent to go around. So how do you make sure it finds its way to you, not your competitors?
The answer lies in having the right talent acquisition strategy, a joined-up plan to identify, attract and retain the talent of the future. A talent acquisition strategy isn't the same as recruitment (although recruitment is a part of talent acquisition).
If talent acquisition is like a fishing boat casting its nets in a strategic way to attract the right fish, recruitment is reeling in one of those nets when you need to land a catch. One is preparation for the other – and the more successful the talent acquisition, the more successful the recruitment.
What should your talent acquisition strategy include? In addition to a well-honed recruitment function, it should also include:
Employer branding – that is, how employees see you. The better your reputation – as an employer, a trainer, a payer of fair wages and a creator of a good working environment – the stronger your employee brand. Clearly that doesn't happen overnight. It's something you start building now so it can have a positive effect when you need to hire talent.
Diversity and inclusion – diversity matters for talent acquisition. According to research by the British Psychological Society, 69% of millennials and Gen Z-ers said they would be much more likely to work for an employer for more than five years if it had a diverse workforce. Some said they would even be willing to explore jobs offering lower salaries with companies that are more diverse.
Candidate experience – linked to the employer brand but specifically relevant to new talent, this is about:
How accessible and inclusive your policies are
How welcoming your organisation is
How scary (or otherwise) you make the interview process
How effective, comprehensive and and enjoyable your onboarding processes are
With the right talent acquisition strategy, you can ensure more top talent comes your way at first instance, so you don't have to compromise in a competitive talent market.
2. Show talent a clear route of progression
We've lost count of the number of times we've written 'strong potential to progress' (or something similar) on our job ads. Yet once a candidate starts work with an organisation, we know that talent can sometimes get lost in the mix, unable to see a clear route forward.
That doesn't only lead to the disengagement of the individual; it has the potential to affect your employer brand when they tell everyone else they know about their experience.
So how do you ensure progression stays front and centre, and keeps the talent you hire engaged?
Understand where talent thrives and fails within your organisation. In which parts of your organisation does talent become disengaged? Where does talent seem to outperform other areas? Why is this?
Identify clear routes of progression for talent, and help them manage their path along those routes
Take additional steps to address the progression fears of hybrid and remote workers
3. Be a talent-first organisation
Every retail business understands the customer lifecycle, the interconnected journey from awareness to purchase and retention. No business looks at the evaluation stage of the cycle in isolation from the elements that precede and follow it.
Yet that's not always the case when hiring talent. Often, the process stops as the new recruit walks through the door, or post-onboarding. Yet for organisations committed to making the most of the talent they hire, the lifecycle is far more holistic, encompassing talent hiring, induction, reviews, progression and even exit interviews.
Being talent first means understanding what talent wants. But it also means understanding the full range of impacts talent can make. Because when you understand that, you can really apply the talent you hire to your business transformation.
4. Don't simply rely on recruitment
Recruitment has consequences. The people you hire today could well be with you in ten or twenty years. Without regular training, their skills are likely to fall further out of sync with current business needs.
Hiring fresh talent ensures you have the skills you need for the here and now, but if you're to maximise the effectiveness of the entire team for the long term, you need to ensure that all your people are given the training and development that can benefit you and them.
Once you've found your talent, make a long-term commitment to keep developing it.
For help in developing talent acquisition strategies, becoming a talent-first organisation and in recruiting for business transformation, talk to us.
---
<

Back to list