ZD Guides: How to become a retail buyer
18th July 2023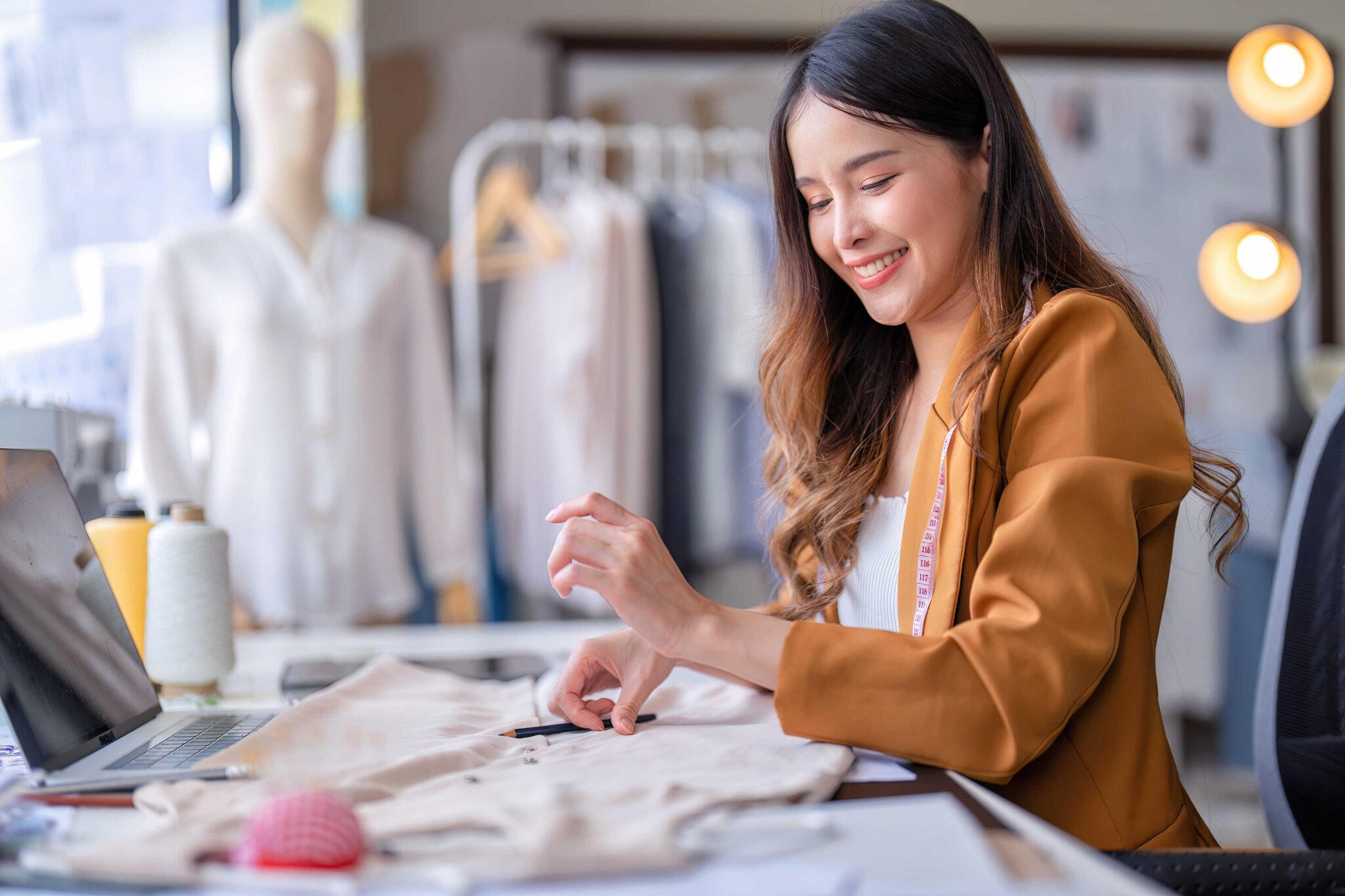 How to Become a Retail Buyer
What do retail buyers do? How do you become one? And how easy is it to get retail buyer jobs. In our latest retail career guide, we explain…
What does a retail buyer do?
Retailers sell goods to customers. But unless they make their own products, first they have to buy items from other suppliers and manufacturers.
That's what a buyer does, working to source products that customers will love. To do that, you'll need to:
Build relationships with suppliers and negotiate prices, deals, discounts and quantities

Attend trade fairs to explore next season's trends and collections

Gain and analyse customer feedback and buying patterns to inform your buying strategy

Explore (and stay ahead of) what the competition is doing

Write reports and forecasts based on your analysis

Present a compelling case to convince senior buyers of your approach

Ensure other departments (marketing, supply chain, HR, ops, customer services) have the information they need to be able to merchandise the products you buy, train staff on the new products and answer customer queries

Track sales performance

Stick to your buying budget
The graduate route: A 2:2 should be enough to get you on a general retail buyer career track, although some roles (fashion buying, for example) may require a relevant degree like business, fashion design or marketing.
The assistant buyer and assistant merchandiser degree apprenticeship could give you the degree qualification and a job in one go.
Other qualifications (HNDs, foundation degrees etc) may not always be enough to win you a buyer job outright, but they could be enough to help you secure an apprenticeship or supplement your other retail experience and help you get into retail buying through work.
The non-graduate route: We've already mentioned the degree apprenticeship, but there's also a buyer and merchandiser higher apprenticeship that could help you access a buying career without needing a degree. You'll still need GCSEs and (possibly) A levels though.
Alternatively, you can get a career in retail and work your way up but, as retail buyer jobs are extremely competitive roles, you'll need to demonstrate a capability to do more than the day job in order to beat the competition.
How do I get started as a buyer?
Your first retail buyer job will inevitably be at a junior level. You might start as an apprentice. If you're considering how to become a buyer in the UK and already have retail experience and/or a degree, your first role may be as a junior buyer, a trainee buyer or an assistant buyer.
What are the key skills for retail buyers?
Analytical/numeracy skills are important because crunching sales data is an important part of understanding the success of the products you've already bought and establishing which products you should buy next.
Equally important is the ability to build strong relationships with suppliers. You'll need to be able to negotiate, convince, persuade and sometimes compromise to reach the win-win scenarios that will ensure you meet your objectives while keeping your suppliers on board.
Beyond these, you'll also need:
Strong decision-making skills

Good organisation

The ability to multi-task

The ability to meet deadlines and work at pace

Commercial 'smarts' and a degree of entrepreneurialism and risk taking – you should be able to spot an opportunity and unafraid to champion it

Presentational skills and determination to make your case to senior leaders

The ability to work as part of a team and, in time, lead it
How much do retail buyers get paid in the UK?
Junior roles will start on a salary that's typically between £12,000 – £25,000. By the time you become a senior buyer in the UK, you could be commanding £50,000 – £70,000.
Are retail buyers in demand?
Yes, but there are a couple of 'buts'. First, retail buyers tend to be based within retailers' head offices and many (although certainly not all) UK head offices are based around the London area. 
If you're looking for retail buyer jobs, you're likely to find greater demand closer to the capital. Demand will be lower elsewhere.
The other issue affecting retail buyer demand is the shifting nature of the retail sector. For years now, large organisations with multiple brands in their stable have been shifting to centralised buying, where one buying team buys for multiple brands.
That will require a bigger buying team but reduces the overall number of teams, which is why demand for buyers is expected to shrink in coming years, but only by a little.
That does mean, however, that to boost your chances of becoming a buyer in the UK, you'll need to pack your CV with either lots of experience, some impressive credentials, or (most likely) both. 
How to become a buyer – UK
Retail experience? Check. Relevant degree? Check. All the skills we outline above? Good.
If you've got all of that, we can help with the next part – taking your first or next step on the retail buyer career ladder.
Explore our other retail career guides. Find retail positions now or talk to us about building your retail career with us.
---
<

Back to list