Zachary Daniels Finance Salary Guide 2023
Download your copy
What does a 'competitive' salary look like? How hybrid should your flexible working be? Where do you pitch your salary to maximise the chances of recruitment success? Find the answers in our latest guide.
---
One of the simplest ways to improve your recruitment success is to make sure that, as a baseline, your salaries are competitive.
This guide can help ensure they are, with regional salary benchmarking across a range of Finance roles, together with an examination of the benefits that will make a difference to your Finance talent recruitment strategy.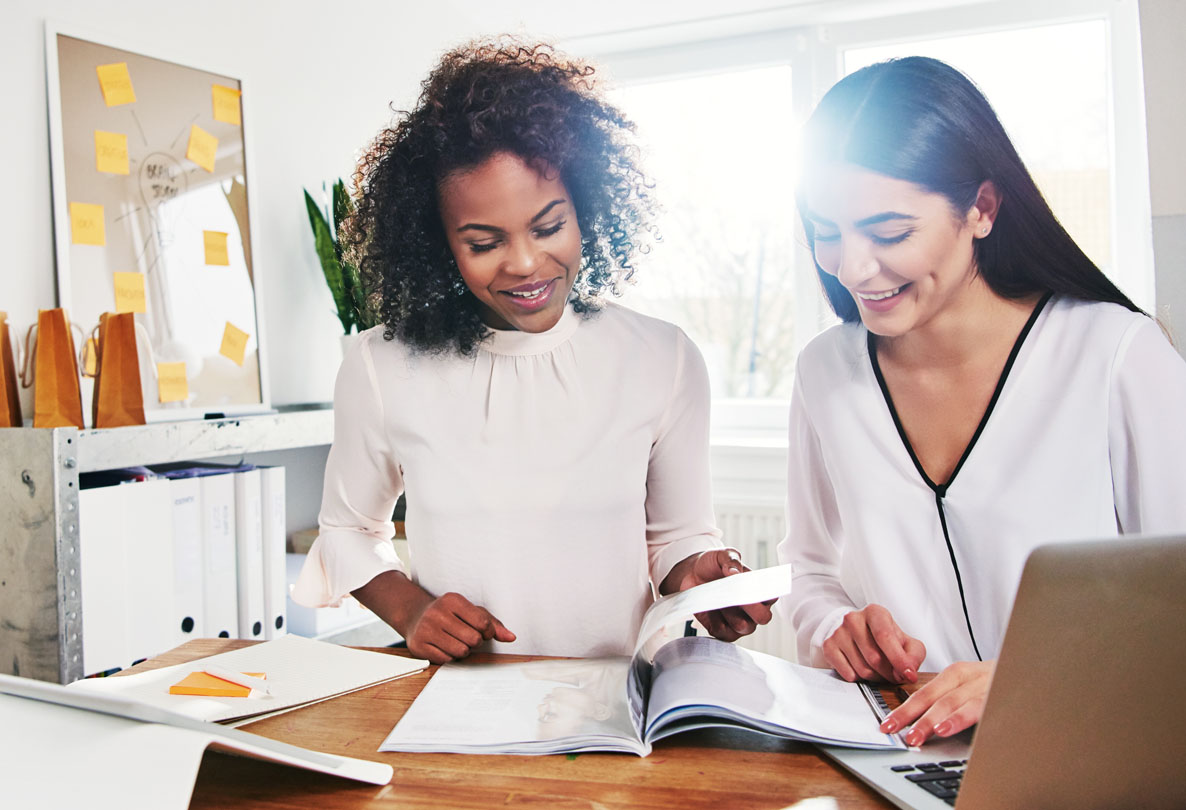 ---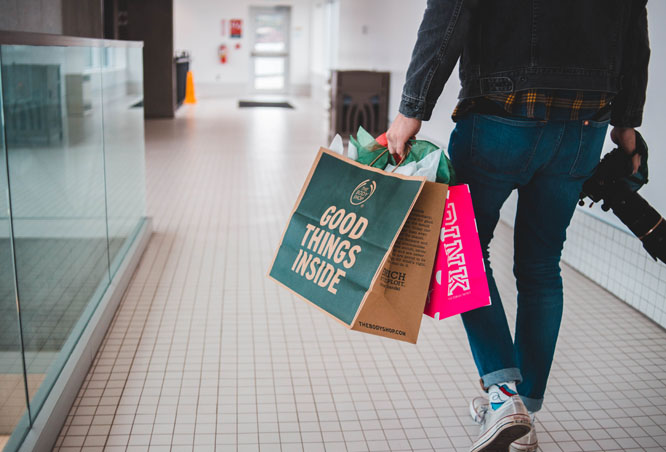 Top Retail Trends for 2023
Shrinking labour supply will keep workers in the driving seat
Employee growth is expected to be limited to around 1.8%
No turning back from the pandemic pivot to remote and flexible work
Salaries will be front of mind for employees, but benefits and brand foundations will set employers apart from the competition
Workplace happiness is critical to employee retention

Diversity and inclusion: younger employees (in particular) want action from their employers
Find more insights when you download the guide.
---
WHAT HAVE WE LEARNT?
Generation Z
The generation born between 1995 and 2010 have now joined the workforce. Attracting Gen Z becomes more important as they become both employees and customers.
They have strong and distinctive wants and needs that retailers and brands need to provide for.
Salaries accelerated
Driven by inflation and the cost-of-living crisis, retail salaries increased 3.8% year-on-year in Q4 2022, a record rise for the sector. A further 3.2% rise is expected in the 12 months to Q4 2023.
Progressive collaboration
Throughout 2022 and going into 2023 we are seeing more and more retailers and brands achieving big success by collaborating to create brand distinctiveness and tackle the biggest issues in society, such as climate change.
The Zachary Daniels Salary Guide can help you recruit better. Download it now.
---
Download the 2023 Finance Salary Guide