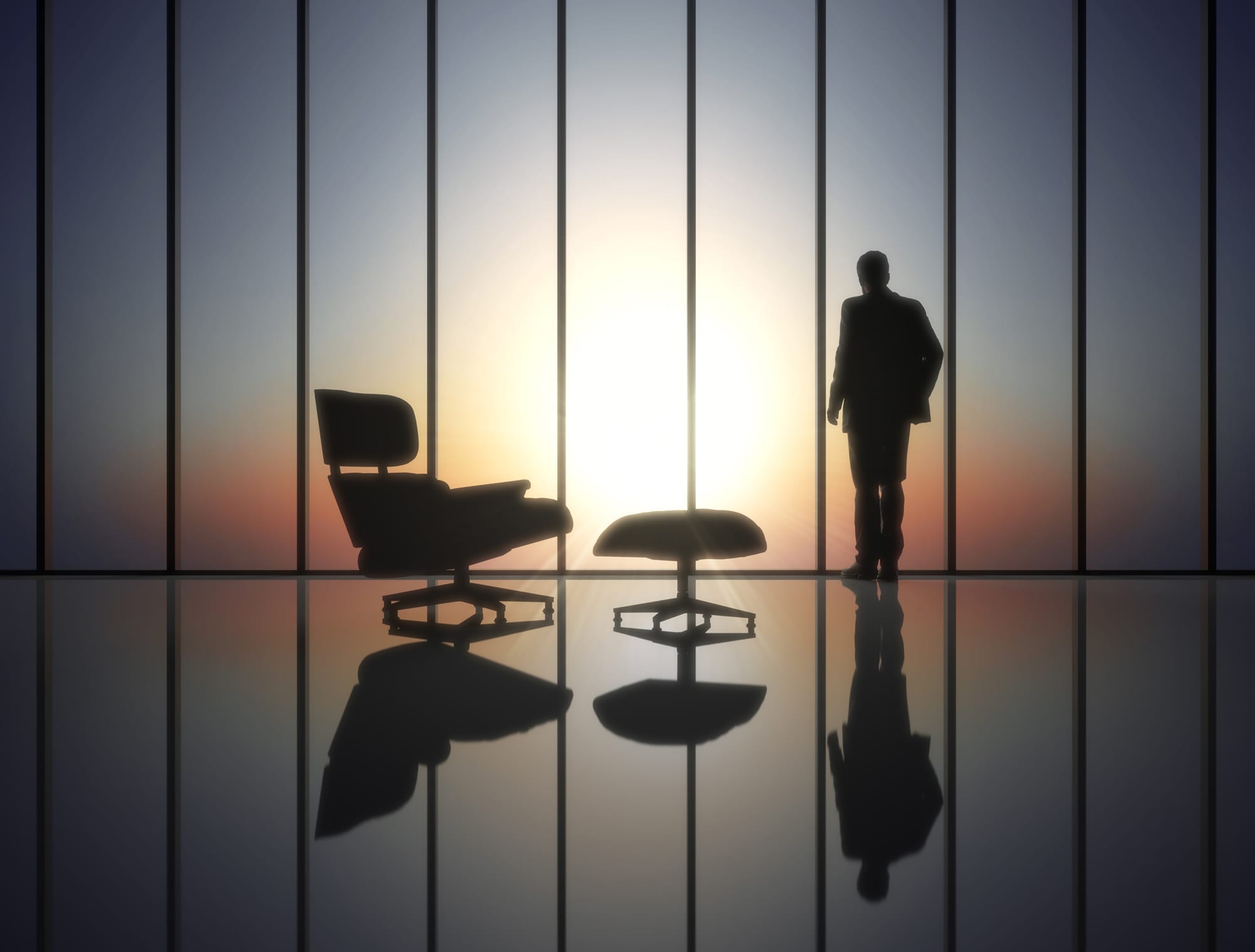 Now more than ever, leadership is critical – which makes the way you recruit your leaders more critical than ever too. Led by Partner, Jamie Waugh, Zachary Daniels Executive Search finds leaders who operate in the sweet spot between operational, commercial and financial mindsets. Drawing on 30+ years of senior appointment experience and with an impressive legacy of board level recruitment across a range of sectors including private equity, challenge us to find the leaders to help take you further.
Candidates
You have a legacy of success in senior roles. Now, it's time to find something new. Perhaps you're a CEO or MD looking for a new challenge. Perhaps it's time to explore a Non-Exec career. Maybe you are already well established as an NED/NXC and are seeking to add to your portfolio. We'll help you find the right opportunity – and seize it.
Clients
Your next senior appointment needs to bring more than experience and an impressive track record. They also need a vision and know how to share it. The need a to demonstrate real leadership. They need to know how to harness the latest technological and service innovations to deliver success. That sort of comprehensive capability isn't readily available in the market, but we know where to find it. And we'd love to introduce you.
Roles we recruit include:
Executive Chair
Non-Executive Chair (NXC)
Non-Executive Director (NED)
CEO
Managing Director
COO
If your talent is any of these fields, we need to talk to you…
Send us your CV or get in touch
---
Back