An online sales tax is not the answer for UK high street
29th July 2020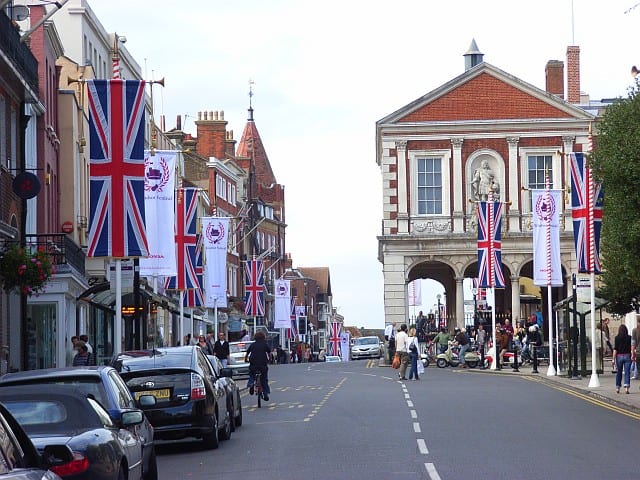 Amazon is one of the highest profile tax avoiders in the UK, which has led to calls for an online sales tax to be introduced.
The corporate tax structure of Amazon has meant that in the 2017-2018 tax year it only paid £4.6m in taxes on a sales of £2bn.
As the high street continues to diminish, hopes of a 20% online sales tax have been dampened by the revelation that the introduction of such regulation could be illegal under EU law.
---
<

Back to list