4 Ways To Progress in your Retail Buying Career
11th July 2023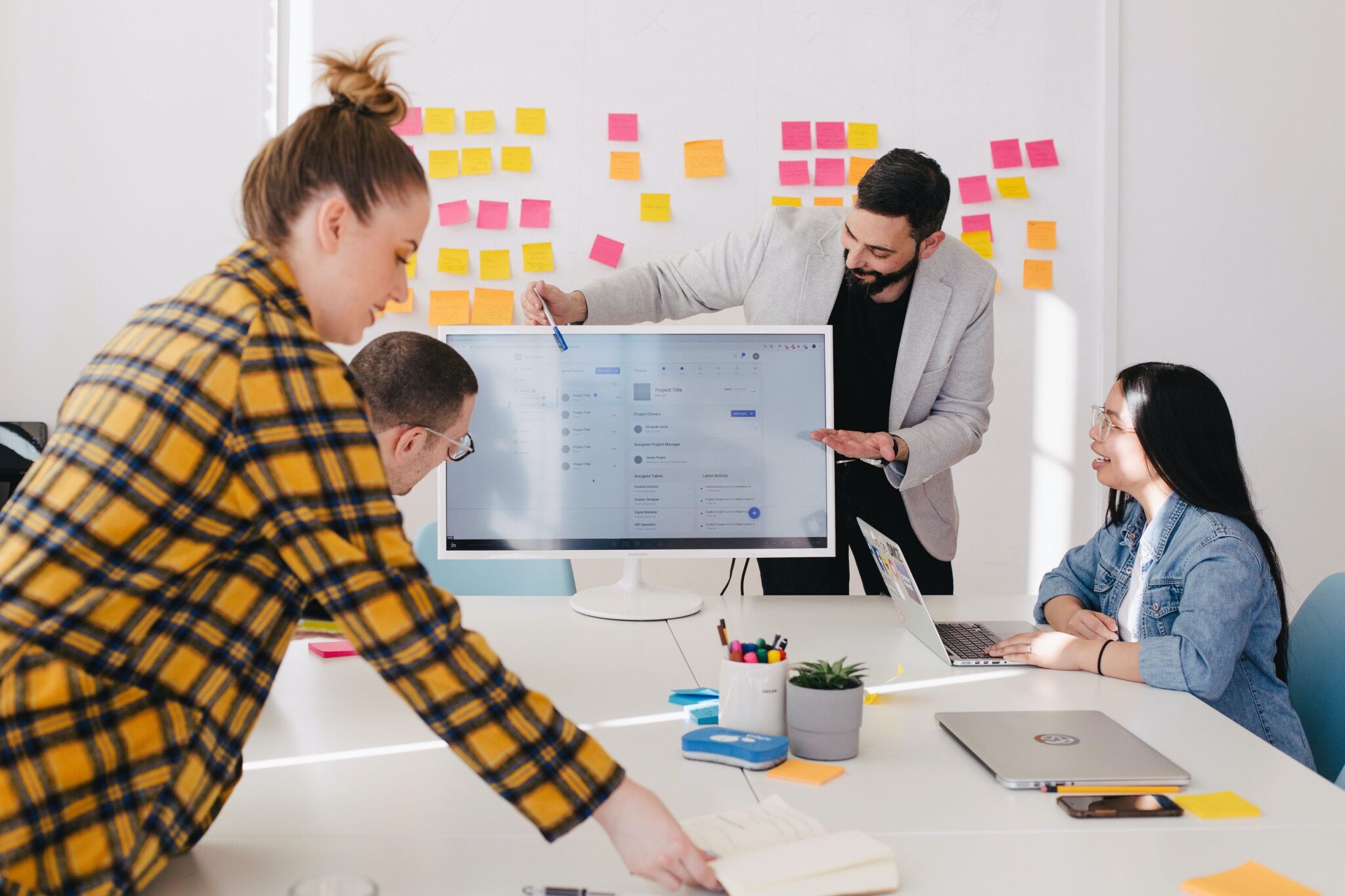 Retail Head Office | 4 Ways To Progress in your Buying Career
What does a job as a retail buyer entail? How do you get your first retail buyer job, and where could your retail career take you after that? In this post, we explore two ways to get onto the retail buying career ladder, and two ways to move up it…
What does a career in buying involve?
A retail buyer buys the goods that retailers then go on to sell. But there's a little more to retail buying than simply heading to the nearest supplier with a large shopping trolley.
A retail buyer job is a strategic role, and that's increasingly true as you climb the ladder to senior buyer jobs. That's because a buyer doesn't simply pick from what a supplier has to offer. They carry out the market research to understand where customer trends are heading next. Then they work with suppliers, building the sort of relationships that enable them to develop product lines together, gauge feedback from consumers and then adapt and modify products depending on their reception in the market.
Beyond the 'what' of retail buying, there's an awful lot of 'how' in the buying job description.
You'll consider how competitors might steal your thunder (or how they're missing an opportunity)

You'll explore how to position a new product as part of the range, so it arrives with maximum impact and appeal

You'll work out quantities and negotiate shipment deadlines

You'll negotiate prices
There are few retail positions that interact with quite so many other parts of the operation than a buyer. You'll liaise with the manufacturer or supplier to ensure marketing gets the collateral and data it needs to run sales campaigns.  You'll work with supply chain managers on the logistics of bringing the products into the warehouse. You'll help customer services resolve consumer issues and queries about the products you buy. 
Are buying and merchandising the same thing?
No, although the two terms are often bundled together. As we've already seen, a buyer handles the flow of goods from suppliers and manufacturers to the retailer. A merchandiser takes on the next stage of the journey, ensuring that the goods the buyer buys are bought by eager shoppers.
In some smaller organisations, retail buying and merchandising roles may overlap. 
How do I get into retail buying?
Buying and merchandising are extremely popular retail careers and there's a lot of competition. Most buyers will start their buying careers through one of two routes:
The graduate route: Degrees in fashion, textiles, marketing and similar are classic buyer degrees although any degree may be suitable if you can combine it with retail experience and a clear passion for the role. As you start the final year of your degree (or post-graduation), look for a graduate buyer scheme or internship that can give you the entry route into a retail buyer job. Many larger retailers offer graduate scheme placements.
The non-graduate route: Most buyers get into retail buying with a degree, but it's not impossible to kickstart your retail buying career by building experience from the shop floor. To do that, you'll need to show ability beyond your current job description. 
Demonstrate that you've already taken some initial steps into understanding the world of the buyer. Better still, show a recruiter or head of buying that you have demonstrated sound judgement, strong negotiation skills and can operate with a strategic perspective – all skills you need as a buyer.
How can I progress my career in buying?
Once you have your foot on the first rung of the buying ladder (as a junior buyer or buying assistant), the next step is as a fully-fledged buyer. But what's after that? Effectively, you have two choices: moving up or moving sideways (and then up).
Moving up: career progression as a retail buyer
If you're a retail buyer now, your next steps will be…
Senior Buyer/Lead Buyer: If you've already been handling a degree of analysing, forecasting and negotiating – the sort of strategic role we explored earlier – the senior buyer role will either give you greater autonomy to make decisions based on your analyses, or expect you to apply your skills across a wider area. You might, for example, take control of an entire department (swimwear, childrenswear etc). You may also have management responsibility for junior buyers.
Head of Buying/Buying Controller: As a head buyer, you take control of the overall strategic approach of your department. You'll set the objectives, lead your team of buyers to achieve those objectives, and monitor the supplier performance and prices negotiated by your buying team.
Buying Director: The top rung of the buying ladder, with overall responsibility for the entire brand buying strategy and department performance.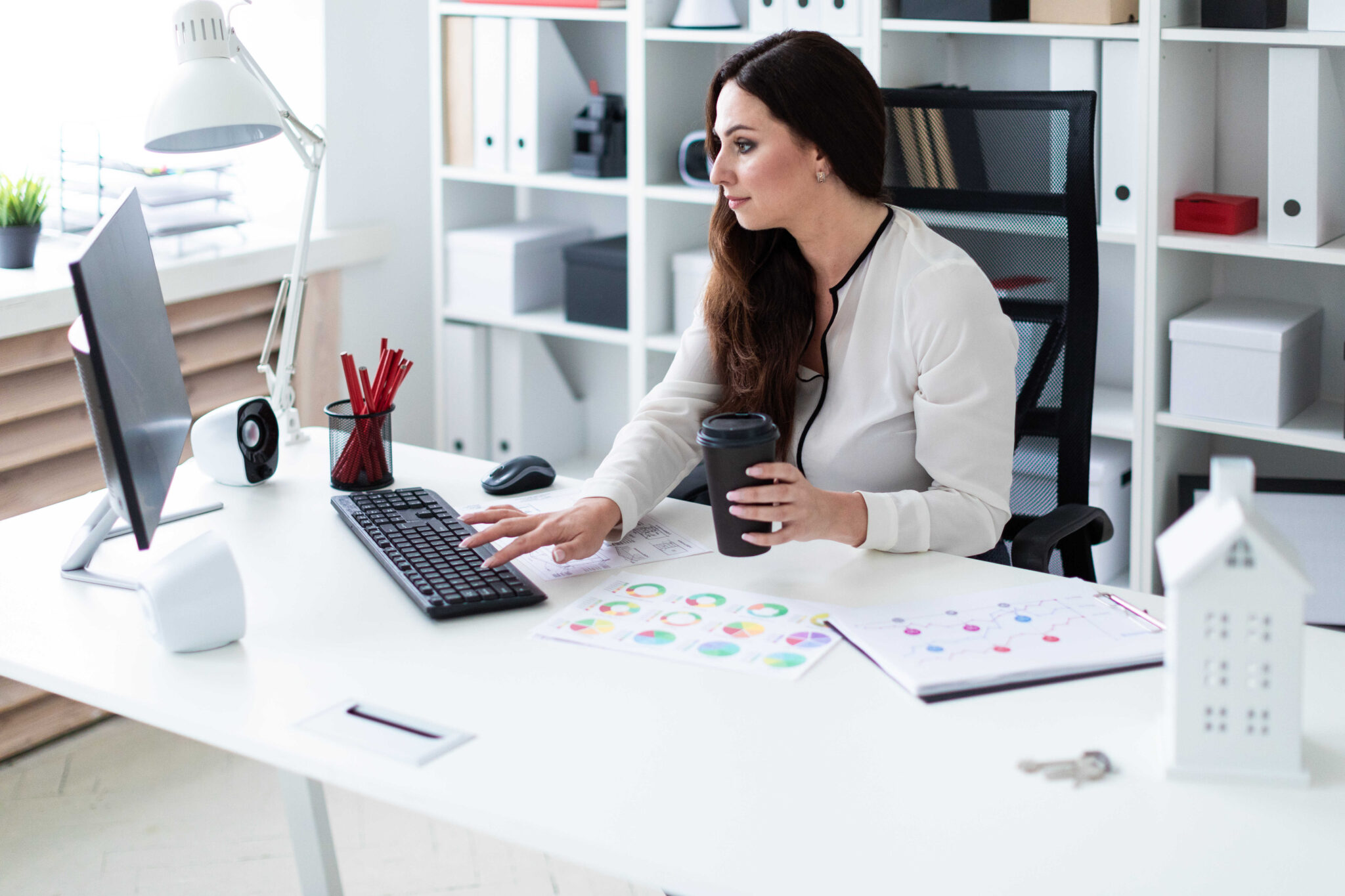 Moving across: alternative retail positions for buyers
As an alternative to moving up the buying career ladder, the skills and competencies you demonstrate in a retail buyer job could help you switch lanes to a different retail career, such as:
Product Manager: While a buyer may have a role in tasking a supplier with developing products that fit a certain consumer segment or profile, it will the product manager who helps shepherd those products to completion, ensuring they result in a compelling offering for customers.
Retail Marketer: A marketer will devise the promotions, store layout, pricing strategies, and instore signage that help capitalise on the skill of the retail buyer.
Retail Merchandiser: Another natural move for any retail buyer, a merchandiser effectively completes the job the buyer started, ensuring store shelves are stocked with the right products in the right way at the right time.
In more than a decade of buyer recruitment, we've helped hundreds of buyers start – or take the next steps – in their retail careers. Find retail positions now or talk to us about building your retail career with us.
---
<

Back to list