For your interest in the Zachary Daniels Finance Salary Guide 2022.
Please check your inbox for our message containing the selected guide.
---
Meet the finance recruitment team...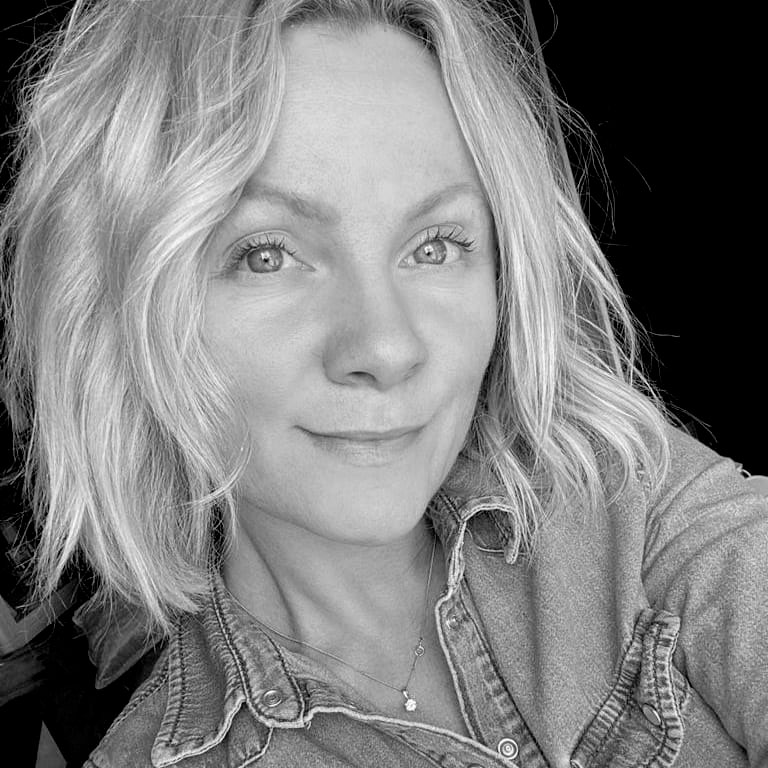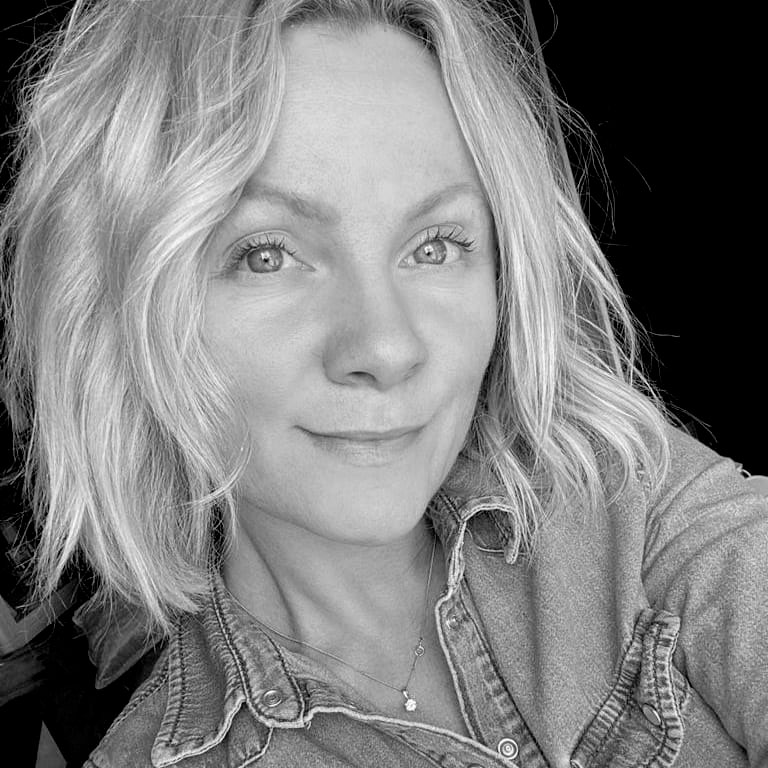 Jackie Turner
Business Manager
Transactional-Senior Qualified
"To say I am passionate and feel lucky about what I do would be an understatement. It's great to be there every step of the way for my candidates, sometimes being there throughout their study, through to becoming qualified and securing their first Senior role. I love holding strong and lasting relationships with my clients which I cherish, something I am so proud of. Doing the right thing by them and my candidates is why I genuinely love what I do."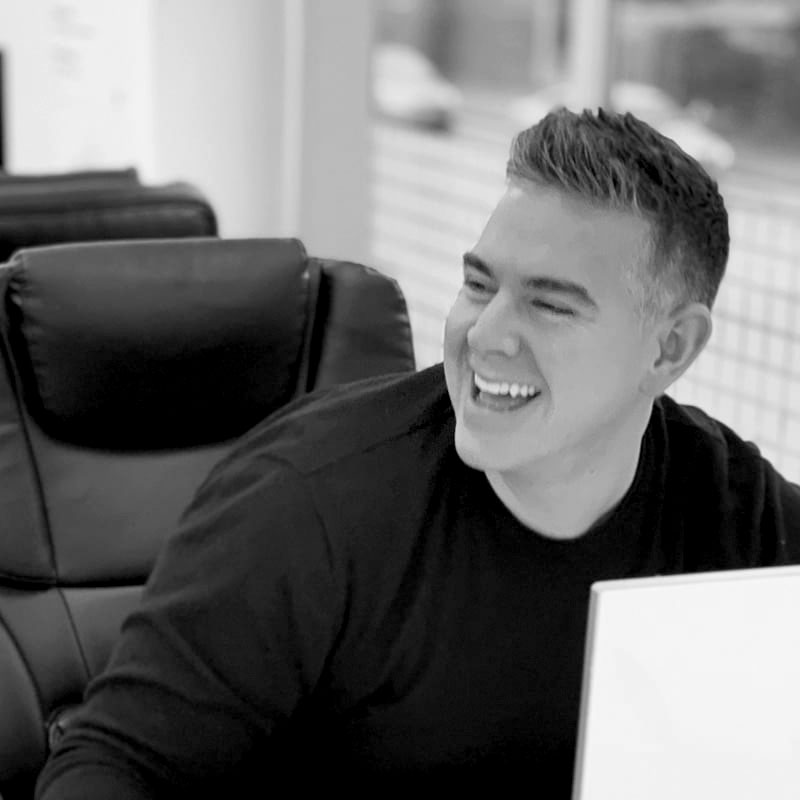 Winston Johnson
Director
Qualified-Senior Executive
"Even after more than ten years doing this, I still love it. Having worked in the consumer industry myself, I have a passion for finding and matching the very best talent with my customers. There is no better feeling than seeing the positive effect of an incredible hire making a difference to a business and its performance, that's the biggest reward for me."
Featured jobs
Area:

London



Salary:

£50000.00 - £555000 per annum



Group Financial Accountant | Iconic Premium Sports Brand Permanent£50,000 - £55,000 + Bonus + Benefits West London - Hybrid working An exciting, newly created role as an experienced Group Financial Accountant to join a fast-growth SME who are already Europe's number one in what they do! With an ambition to expand its marketing and operations globally into a billion-dollar business. Our client has experienced phenomenal growth in 2021, from both online and store sales and the business is looking for an experienced and high-performing finance professional to join the expanding Finance function - taking it from a 'Start-up' business to a large, professional organisation with key controls, processes and reporting functions in place.

Details/Apply
Area:

Wales



Salary:

Negotiable



Assistant Management Accountant | Fast Growth Company Permanent Up to £35k + Benefits Flintshire | Full time in office | Early finish Fridays! We are looking for an experienced Assistant Management Accountant to join our client based at their lovely Head Office in Flintshire, North Wales with stunning surroundings! The business is an impressive fast growth Leisure and hospitality business, to which it invests and grows by at least 2 locations a year! Reporting into the Head of Finance and part of a team of 12, you will play a really crucial part in responsible for the management Accounts for their 24 sites. Company overview:Our client has 24 amazing destinations across the United Kingdom, each of which has its own unique offering.

Details/Apply
See all vacancies